Amidaus Land Us$ 25,000 Ut Sponsorship Deal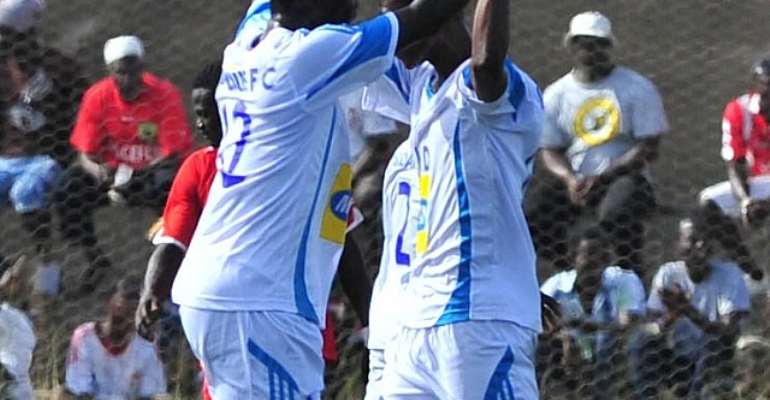 Ghana Premier League side Amidaus Professionals have secured a one-year US$ 25,000 (50,000 Ghana cedis) from UT Holdings.
The sponsorship package was announced at a ceremony in Accra on Tuesday.
The amount is an improvement of the 30,000 Ghana cedis they paid in March this year for the second half of last season.
UT Holdings is one of Ghana's largest and most diversified private companies.
They have holdings in a Bank, Life Insurance, Logistics, Properties Management, Debt collection, Private Security Services, and non-bank financial institutions in Nigeria and South Africa.
Amidaus, playing in their second season in the Ghana top-flight, are currently ninth on the league table after nine weeks.