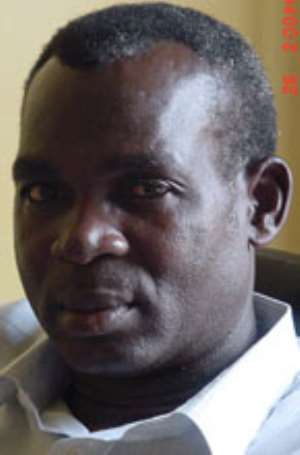 THE Retired Footballers Association of Ghana has congratulated Asante Kotoko for reaching the last four of the Cup Winners Cup competition.
A letter signed by the association's secretary, F.A. Ewood, praised the bravery of the club, which, they said, demonstrated the club's greatness.
The message urged the club to "refrain from any act or conduct likely to demoralise the peace and stability of the club.
PIC: Malik Jabir