Ghana, South Africa vie for finals place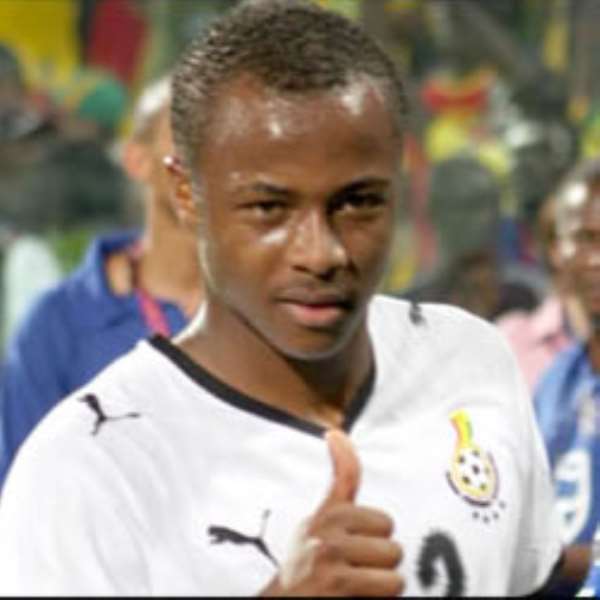 The last four stage is complete at the African Youth Championships as Ghana gets ready to play South Africa in one of the semi-final meetings on Wednesday.
Nigeria and South Africa on Sunday joined Ghana and Cameroon in the semi-finals.
Despite the Amajita losing 1-2 to 2009 World Youth Cup host Egypt, they still qualified ahead of the North Africans on goal difference to finish second in Group B.
And with a crucial game against Ghana, who finished top of group A coming up to determine who gets to the finals, Serame Letsoaka, coach of the South African side, says he expects a difficult match.
"Playing against Ghana we would not change our style. It's going to be even more difficult. We would not change the way we are doing things.
This is how we play and feel comfortable. It will be quick inter passing play as usual," Serame Letsoaka said after getting his team in the last four.
The other semi-final game would see Nigeria clash with Cameroon.
All four semi-finalists, plus Egypt, have also qualified for the World Youth Championship in September.