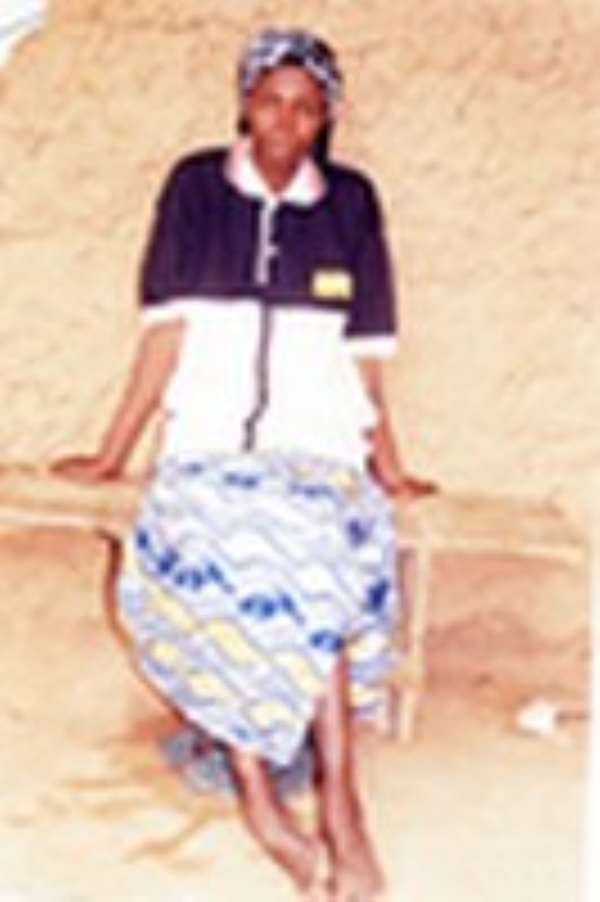 Thirty-seven year-old Comfort Nimoh, will soon die unless help comes to save her.
She has collapsed thoracic vertebrae with paralysis of her lower part of her body which is making it difficult for her to pass urine freely.
As a result, she is also beginning to have bed sores.
She was engaged in farming and petty trading activities before her predicament.
Comfort Nimoh a mother of six, and a native of Kwame Danso in the Sene District of the Brong Ahafo Region, needs ¢30 million to enable her to undergo surgical operation to correct the deformity at the Sunyani Regional Hospital.
All donations should be sent to the Editorial Manager, New Times Corporation, P. O. Box 2638, Accra or call 021-228282.