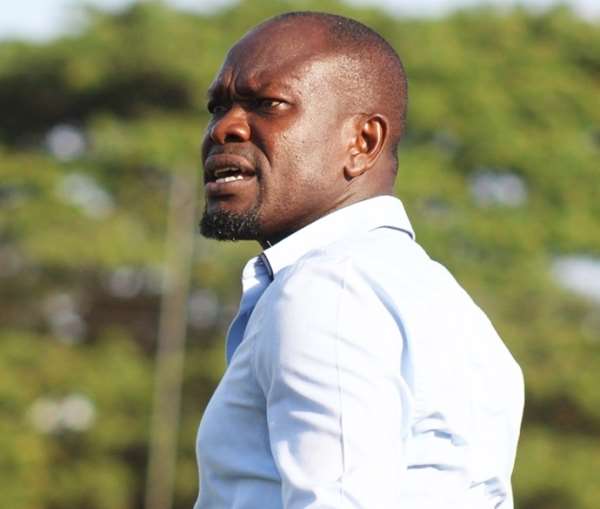 Black Stars coach, Charles Kwablan Akonnor says he will not invite players based on their big 'name' reputation but based on their performance.
According to the ex-Black Stars captain, his player invitations will strictly be based on performance and not by the clubs they play.
Akonnor was named as Kwesi Appiah's successor in 2020 by the Ghana Football Association.
"We have forty players in our data," he told Joy Sports.
"And forty should be a good number, within the forty we can be changing but we will keep the number forty and we will be looking at it," he added.
Akonnor is keen on rotating the team for game days as he builds on a strong team for the next Africa Cup of Nations.
"As time goes on we will be looking at performance which will be the most important thing. I will not call players based on their names," said Akonnor.
"Because he is C.K Akonnor and players for Manchester United so I should invite him, no!
"If he is at Manchester United, what is he doing, is he playing, is he with the second team, Is he regular. And then you look at somebody at Asante Kotoko and somebody there (Europe) and is not playing. It becomes a big challenge me," said the coach.
Akonnor was expected to make his Black Stars coach debut in the Nations Cup qualifiers in March but the outbreak of coronavirus forced the games to be postponed.