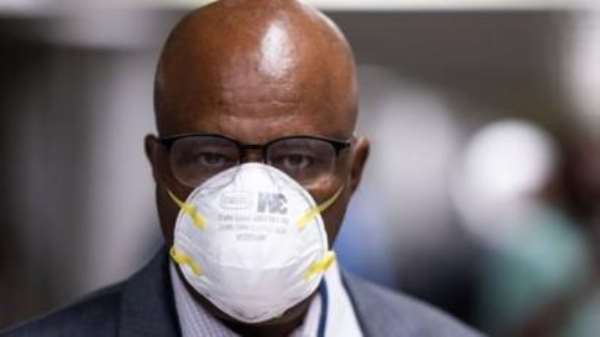 Captains' Connekt Foundation in collaboration with Sickle cell Ambassadors Ghana have just formed a team to lead its advocacy and public sensitization on CONVID-19.
A team of experts from various fields of work within our health settings and ready to collaborate with other Governmental and Non – Governmental organizations in order to strengthen the advocacy and the sensitization.
Members of Team COVID – 19 Include:
Dr. Eugene Aboagye (Medical Doctor/ Anatomic Pathologist)
Dr. Alfred (Diagnostic Neuropathologist)
Mr. Arnold Gyamfi (Physician Assistant)
Mr. Emmanuel Sarfo (Physician Assistant)
Mr. Obed Yeboah - Arhin (Biomedical Scientist)
Mr. Osei Kusi Appiah (Biological Scientist)
Mr. Mohammed Ezzideen Yakub (Medicine - UHAS)
Mr. Stephen Batalira (Biochemist/ Pharmacist)
Mr. Eric Arlloo (Public Health Officer)
Mr. Enning Richnard Aboagye (Communication)
Mr. Adjei Boakye (Public Relation)
It's a collective fight against COVID – 19.
Thank you.
To: All media houses.
Issued.
Communication Bureau.