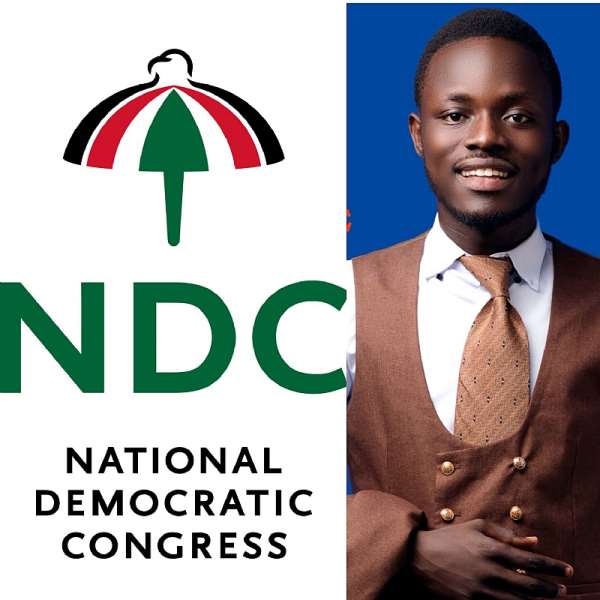 Special Aide to the Leader of Ghana Freedom Party, Emmanuel Abankwah Kesse, widely known as Olumanba has jabbed the NDC to keep shut for His Excellency Nana Akufo Addo and his Ministers to do their work.
According to him, the NDC is in serious hardship hence the nagging.
'Only four years in opposition, look at the way the National Democratic Congress is wailing. The recent Airbus scandal even authenticates that, they don't have the Nation at heart. Why would you escalate the price of something you are buying for the Nation if you really care for the Nation?
There is no doubt that they were feeding in the state's coffers'
Buttressing his assertion that the NDC is in serious hardship, he said, 'When I was a journalist with my former Radio Station, I remember we went to cover NDC's Constituency elections and they couldn't even afford to give us transportation fare, stating that, the party couldn't even meet the main budget drawn for the programme'
He is also challenging His Excellency John Dramani Mahama to come out and deny the Airbus Scandal levelled against him and his government if the allegation is not true.
'What is needed imperatively is, John Mahama himself should come out and deny the Airbus scandal if he thinks the allegation is not true.'