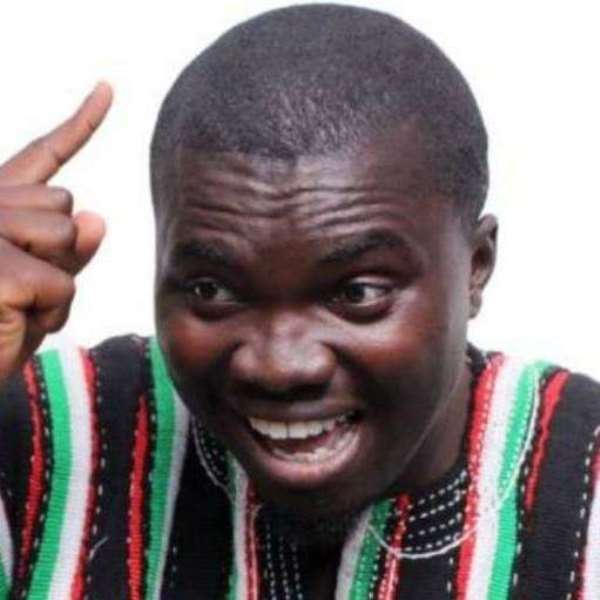 The Deputy Central Regional Youth Organizer of the opposition National Democratic Congress (NDC), Bright Botchway is asking Ghanaians to "fast and pray" for Ghana's Education Minister, Dr. Mathew Opoku Prempeh regarding his incessant approach towards the controversial Comprehensive Sexualty Education (CSE).
According to him, the Minister has been terribly hit by heavybacklash after move by government to introduce the CSE into public basic schools.
The Deputy Youth Organiser claimed the Education Minister had been untruthful to Ghanaians in all his utterances on the heavily rebuked CSE.
"The Minister has not been honest, truthful to religious bodies of this country, especially to church leaders because he lied to them in a meeting regarding the Comprehensive Sexuality Education which has already been planned", he stated.
He continued, "I thought he [Dr Mathew Opoku Prempeh] is a good Christian and knows the implications of what he is introducing into the education system", he said in an interview with Kasoa-based radio station Pink FM monitored by ModernGhana.
The NDC also described the sector minister as "Ghana's worst Education Minister" – adding that, "He has created a lot of mess with our education system".
Beginning next year, pupils in all public schools, including 4-year-olds will be taught Comprehensive Sexuality Education according to the proposed policy.
Officials say, the subject content would be age-appropriate and empower pupils with values that would protect them from sexual harassment.
But, the programme has come under intense criticism from a section of the public including the faith-based organisations, with many describing it as a deliberate attempt to introduce homosexuality to Ghana.