Spio Garbrah Condemns Gruesome Murder Of Undercover Journalist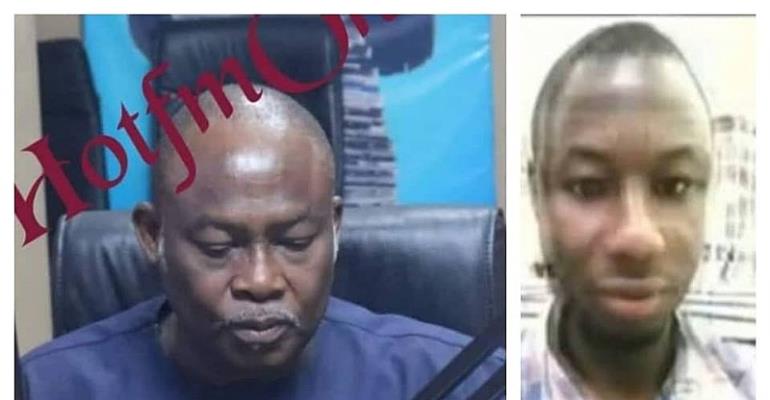 Presidential aspirant for the National Democratic Congress (NDC) Dr. Ekwow Spio Garbrah has condemned the gruesome murder of the member of undercover Journalist Anas Aremeyaw Anas' Tiger eye PI crew Ahmed Hussein – Suale who was killed by unknown assailants.
Ahmed Hussein-Suale, according to Police report, was shot three times through his car by unidentified men on a motor bike on Wednesday around 11pm at Madina in Accra while he was driving home.
Paying his tribute to the late Hussein Ahmed on Hot 93.9fm's morning show, the aspiring NDC's presidential hopeful , Dr.Spio Garbrah described the incident as sad, horrible and something which must never be allowed to happen again:
"Before we proceed, I would like us to observe a few seconds of silence for a member of the tiger eye PI crew who was shot dead last night. I have a background in Journalism and it saddens me that this has happened, no one deserves an end like that and we must not condone it… We all saw what happened to Jamal Kasshoggi and these things should not be allowed to happen" he sadly said
Ahmed was one of Tiger Eye journalists whose photographs were circulated by Kennedy Agyapong in his 'who watches the watchman' anti-Anas video documentary and called on the public to deal with him.