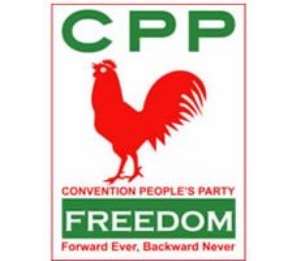 In what may seem as a strange demand, the reinstated Convention Peoples Party (CPP) General Secretary has asked all executives to resign else he won't accept the reinstatement.
Nii Armah Akomfrah wants the entire executive body to step aside for fresh elections to be organised so the party can have a new start.
This comes after the party decided to reinstate him after he served two years in 'exile'.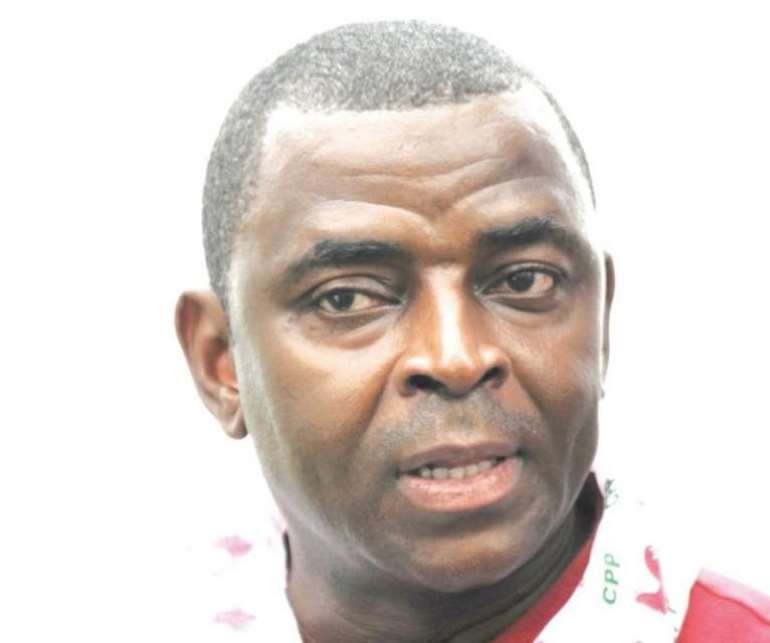 Nii Armah Akomfrah Mr Akomfrah was suspended with one other, the National Youth Organiser, Ernesto Yeboah in the 2016 electioneering period following their decision to publicly disagree with a position of their Flagbearer.
Ivor Greenstreet had stated that a Ford Expedition gift the then President John Mahama received did not amount to bribery but the two disagreed.
Two years later, the party has had a change of heart and wants Nii Armah back to the fold but he would only come back on his terms.
"We need the entire leadership to step down and we need an interim management committee that will take us to congress…we need credible people who can stir affairs of the party…," he said among other things.
In a response to his demands however, the party has asked him to reverse his decision or they would assume he is not interested in assuming his General Secretary-ship.
"From all indications, you are no longer interested in resuming your position as General Secretary…" the letter said in part.
Find the letter below: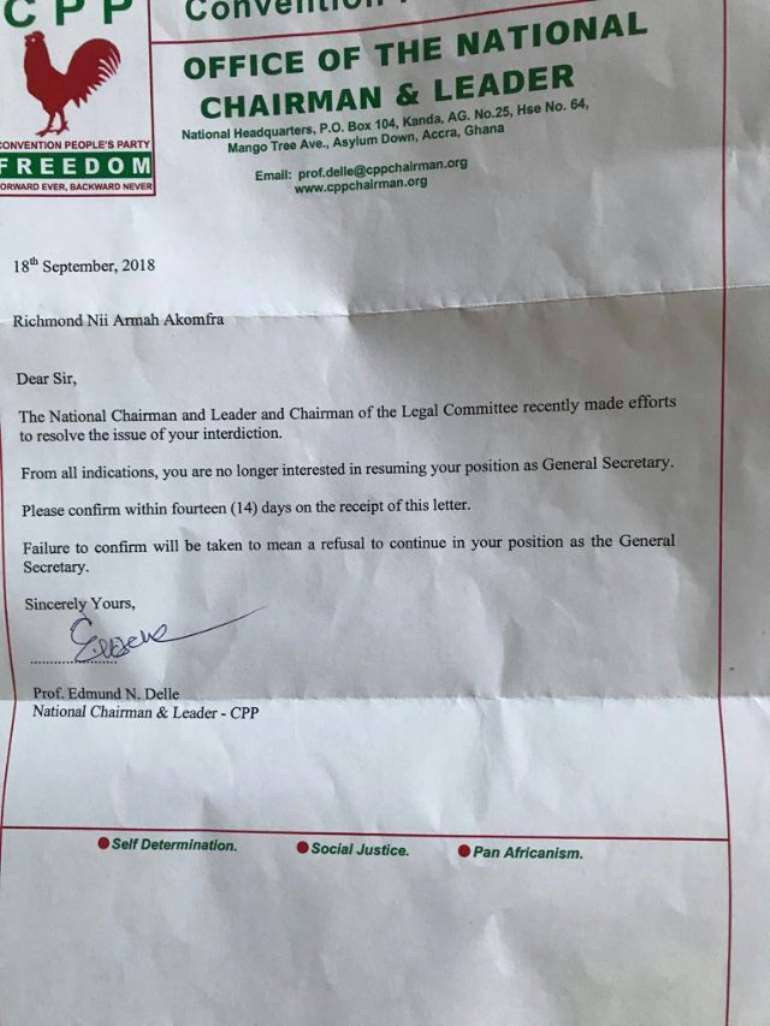 Story by Ghana| Myjoyonline.com| OKA