Controversial National Cathedral: To Build Or Not To Build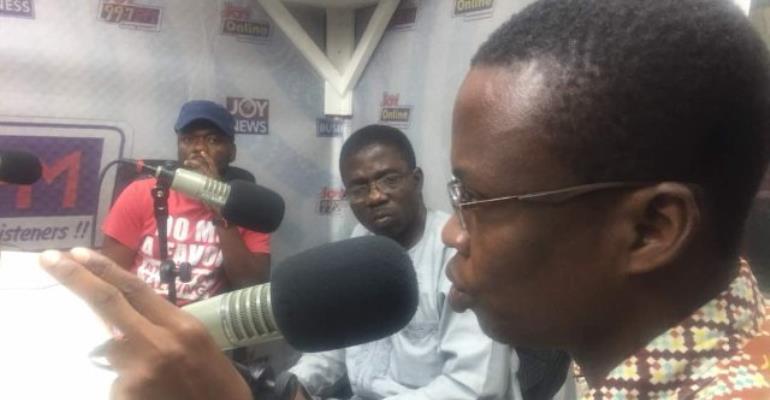 This week the charge for Christians to arise and build the National Cathedral grew louder, but so was the opposition to it.
The defence of a planned demolition of public properties for a National Cathedral has been criticised as containing lies.
Samson Lardy Anyenini who first brought up the matter making a plea for a change of the location has said some of the affected buildings such as the residence of Court of Appeal justices are not as old as government has claimed.
"Just when did even the five-year-old bungalows become colonial, dilapidated and not befitting?" he raised a series of questions in a Facebook post on Tuesday.
The Board of Trustees for the National Cathedral has settled on prime lands from Ridge Circle to the Osu cemetery in the capital, Accra.
The residence of nine judges, the Judicial Training Institute at East Ridge, the Scholarship Secretariat and the Passport Office will have to make way for the National Cathedral.
Government wants the building constructed to mark Ghana's 60th anniversary. It has also explained that it is to be used for formal state occasions of a religious nature, such as presidential inaugurations, state funerals, and national thanksgiving services.
The National Cathedral will sit around a14-acre garden and will have chapels, a baptistery, a music school, an art gallery, a Bible Museum and Documentation Centre.
It is expected to seat 5,000 people in its main auditorium.
Ghana Connect wants to find out why there is so much controversy about building a house of God in a country which is very religious?
Connecting in the studio is Sammy Darko, a lawyer and staunch Christian; Abdel Hanan, the General Secretary of the Coalition of Muslim Organisation Ghana (COMOG) and Efo Dela, a Blogger.
Listen to the discussion.