NPP needs vision to win 2008 elections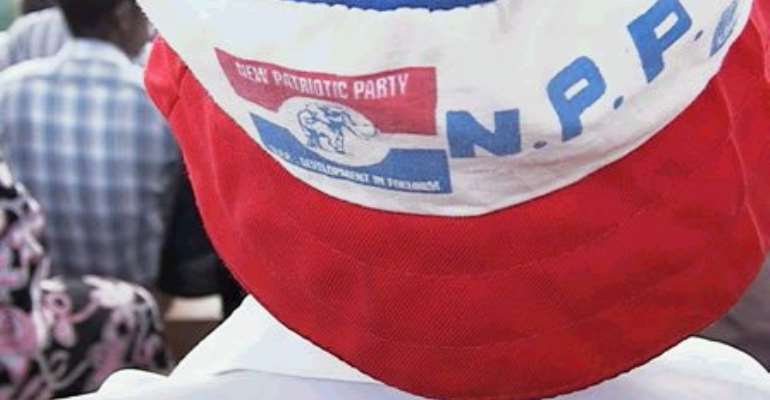 Accra, Sept 23, GNA - Mr Enoch Kojo Kwakye, an aspiring candidate for the post of Central Regional Youth Organizer of the New Patriotic Party (NPP), has called on the executives of the 19 constituencies to vote for him in the forthcoming regional elections.
He said the party needed a new vision and direction to defeat the National Democratic Congress (NDC) again in the 2008 general elections to continue its good policies and programmes.
Speaking to the GNA in an interview in Accra, Mr Kwakye asked them to give him the nod since the party was going to change its presidential candidate and needed hardworking and dedicated leaders to overcome its opponents again.
He said that the time had come for the NPP to elect youth leaders who were capable to re-organise the members at the polling stations, constituencies and the regional levels to make it vibrant. Mr Kwakye, who contested the position in 2001 and lost by six votes by the incumbent, promised that when he was given the chance he would mobilise the party's foot soldiers to engage in income generating activities to help raise their living standard.
He pointed out that the time for "stomach constituency executives" were over and said there was the need to choose leaders who had the party's foot soldiers at heart.
Mr Kwakye, who was the former Youth Organiser of the Awutu-Senya Constituency from 1998-2000, stated that lack of communication between the polling stations and constituency executives had brought confusion and infighting into the party.
He stressed the need for the party to have youth leaders with ideas and a sense of direction to ensure victory for the NPP in the next presidential and parliamentary elections.