When Academics follow the directions of their Stomachs – The Case of Prof. Pufaa of the University of Education, Winneba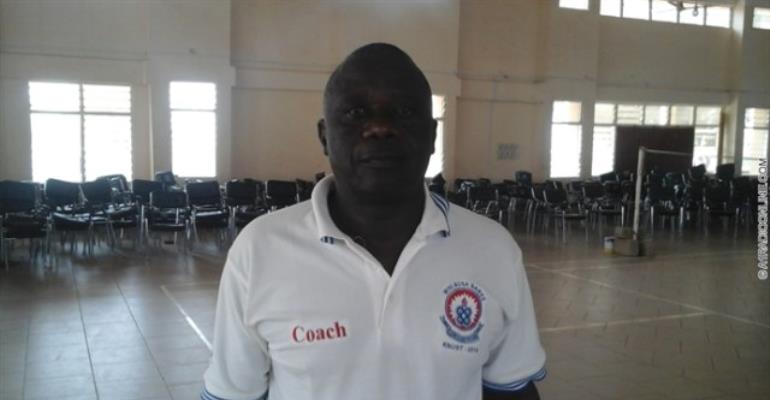 There is a video that has gone viral on social media supposed to have been an interview granted by Prof Pufaa of the University of Education, Winneba. As I listened and watched the PROF speak, I immediately realised that Professorial titles have been thrown to the dogs in the academia. If as an Assoc Prof he does not know that there is tight connectivity between the past, present and even the future, then there are three possible myths surrounding his Associate professorial rank including either (a) he got it as a retirement package or (b) he published on every subject just as the priest he is defending and finally (c) people wrote articles and just added his name as the priest benefited same. Because something happened in the 80s, one should not compare them with happenings of today. Does he know that history they say, repeats itself? If he thinks people who stand for justice are being personal, then he needs a serious self-reflection. Many may need to know this Prof did what he did because he is one of the several benefiting from the illegalities on the campus. As an Assoc. Prof, he was entitled to 5 years post retirement contract per the university policies, which he enjoyed. When the previous administration under PROF Avoke gave him a part time (as stipulated) even after six years, he got angry and has since had personal problems with Avoke. This is the man saying today that people have gone personal and he is supporting the priest who is doing everything possible to impose himself on the University as a VC. Pufaa was able to smuggle two of his children into UEW and today he has the guts to be ranting because he could not live a fulfilled life so he is now begging for a contract. The good people of Ghana must know that Afful-Broni has given Pufaa a contract at the age of 68 (academic football age) (something that is in conflict with university rules). In fact, this is one of the several illegalities that the priest has indulged in and claim the system is working. Pufaa, should Avoke have done the wrong thing to be loved by you? In anyway, anyone thinking of the good of Ghana will ask in what capacity were you interviewed when you are on contract? This was purposeful sampling technique because the priest knows you would support him since you are a beneficiary of the mess on UEW campuses (especially the main campus).
Now even more fascinating is the claim of the Assoc Prof that the court decided on how the University should be ruled...do courts appoint VCs? Is UEW the first place that is to happen? If Afful-Broni was not part of the mechanisations to get out a legally appointed VC, why did he not humbly leave office after the 28th of February 2018? Granted he was made to act in his capacity as Pro VC, his office ended on 28th February and he should have left peacefully for the Senior Most Dean to act as spelled out in the Statutes of the University. These are people who pretend to be doing the right thing and yet are ruling the University with emotions rather than logic. If that had happened, I would have awarded Afful-Broni for his sense of honesty. Assoc Prof Pufaa, please be informed that even the President of the Republic operates within the confines of the Constitution of the Republic of Ghana. Do not talk as if Council has the powers at any point in time to decide what should happen in the UEW. Afful-Broni is sitting as an illegal Ag VC and you should rather be talking to him to humbly get out to preserve his image. The good people of Ghana and the University community should disregard the interview of this Asso Prof Pufaa and treat it with the contempt it deserves. He talked of Truth and watching the video, the way his lips were shaking is even enough that his conscience was not with him. What is Truth about you following illegalities because you are a beneficiary? All the mysterious promotions that have characterised the University since the priest started acting as an illegal VC have tarnished the image of UEW as an academic institution. We know soon two other donated Assoc Profs will be outdoored in the University. PROF Pufaa said "and a full professor for that matter".... that was rather funny. Is Prof Avoke Associate Prof? What is full Prof about a priest who has published in almost all the field of study in the University just because people write and add his name. If he can respond to Amnesty international, he should have same audacity to respond to the integrity of his publications and promotions which have been questioned several times. A supposed press conference organised on May 08, 2018 by the Ag. Catholic priest cum Ag. VC of UEW (who is a pathological liar since time immemorial) will be responded to in a separate piece.
Victor K Owusu (An Alumnus of UEW)
[email protected]