Consul General Voices Out Concern
Diaspora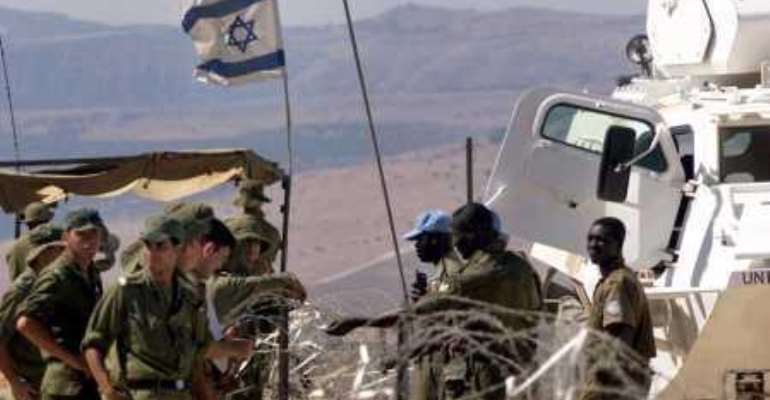 The Consul General of Ghana to Lebanon, H.E. Mr. Michel Haddad has expressed his concern for not knowing the number of Ghanaians living in the Country.
"What will I say to my President and or other concerned officials if I'm asked to provide them with the number of Ghanaians living in Lebanon?" "How do I arrange for an emergency package incase of any eventualities?" "And how could a father not know the number of his children?" He bemoaned to some members of the executive committee of the newly revived Ghanaian Community who visits him on regular basis to receive updates of issues concerning Ghanaian detainees and other matters of importance.
He has therefore urged the community to make census their number one priority immediately after their executive elections early next month so as to provide him with an answer and help make his work easier.
H. E. Michel Haddad is also planning on calling on all Lebanese who have brought to Lebanon Ghanaian nationals as domestic helpers or otherwise without the knowledge of the Consulate or the community to register them at the Consulate as stated at the back of their passports.