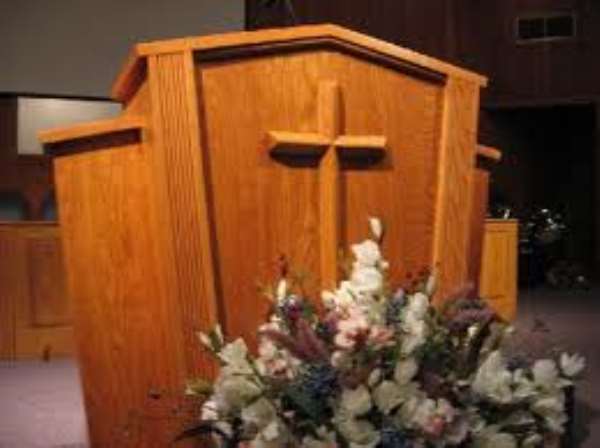 "Then the daughter of Pharaoh came down to bathe at the river. And her maidens walked along the riverside; and when she saw the ark among the reeds, she sent her maid to get it. And when she opened it, she saw the child, and behold, the baby wept. So she had compassion on him, and said, "This is one of the Hebrews' children."
[Exodus 2:5-6]
NKJV
When Moses was born, her mother hid him in a basket.
The idea was to protect him from being killed as Pharoah ordered the killing of all Hebrew boys excluding the girls.
Moses in the basket along the banks of the river, could you imagine the danger?
Imagine wild animals like crocodiles, snakes among others could have prey on him.
But when God turned things around, Pharoah's daughter came to the rescue of the baby, named him Moses because she drew him out of the water.
Moses as a baby was early exposed to danger.
Yet in the wisdom of God, He planted a divine helper to rescue Moses.
Unless you meet a divine helper from God, situation can't change.
Pray to God to draw your divine helper closer to you.
When God turned things around, you will meet your divine helper.
Have a nice weekend.
Prayer
Dear God, bring my divine helper to me to turn things around for good in Jesus' name, Amen.
Follow me on https://m.facebook.com/TheWordDigest
#WordDigest