Our Style Of Politics Should Be Decent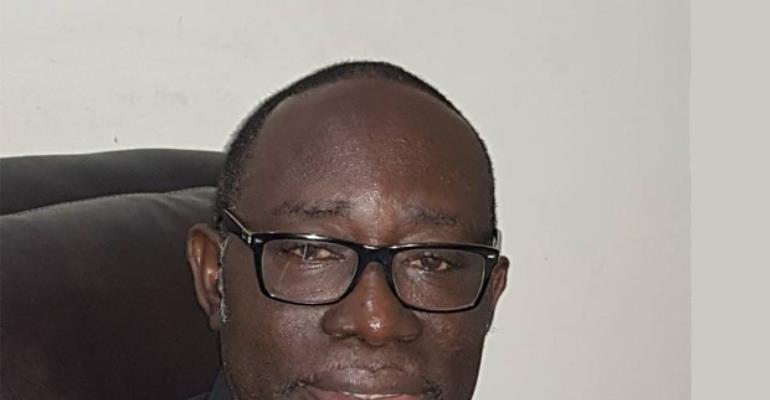 Bishop Emmanuel Botwe, General Overseer of Christian Faith Church International, has appealed to all Ghanaians, particularly politicians to be decorous.
Ghana's democracy has been described as one of the best in the West African sub-region region.
According to them, the ruling party and its opponents have turned political activities into sparring matches.
Speaking to DAILY GUIDE on the occasion of the country's 61st Independence Anniversary, Bishop Botwe remarked that "my prayer is that all the stakeholders in our political front will engage in decent politics to make our nation great and strong instead of the politics of attrition we are witnessing currently."
He made the disclosure in his opening address at the just-ended Council of Ministers Conference and General Council meeting in the Central Region.
He said: "Sometimes I wonder if our politicians of both political divide have a genuine desire for the development of our nation or they just want to win power for their own selfish interests and the welfare of their political parties."
He pointed out that some Ghanaians, who have the nation at heart, find the mischief and destructive propaganda by opposition parties very nauseating.
"They sometimes do this just to bring down the party in power by deliberately undermining laudable initiatives meant to move the nation forward."
He advised government not succumb to tactics meant to distract and force them to commit mistakes.
"Let us all put our hands on deck to make our nation one of the progressive countries in the world, irrespective of our political affiliations," he added.
Many young men, who do not have any divine calling have invaded the churches to become ministers, and many young people are aspiring to become politicians because it is the easiest way to become rich overnight, he added.
Bishop Emmanuel Botwe also advised young ministers of the gospel to adhere to the teachings of Christ.
"Seeking the Kingdom of God and His righteousness should be our priority, instead of seeking our personal kingdoms of flamboyant lifestyle and ill-acquired wealth," he indicated.