Stephen Ntim Consoles Family Of Late Ebony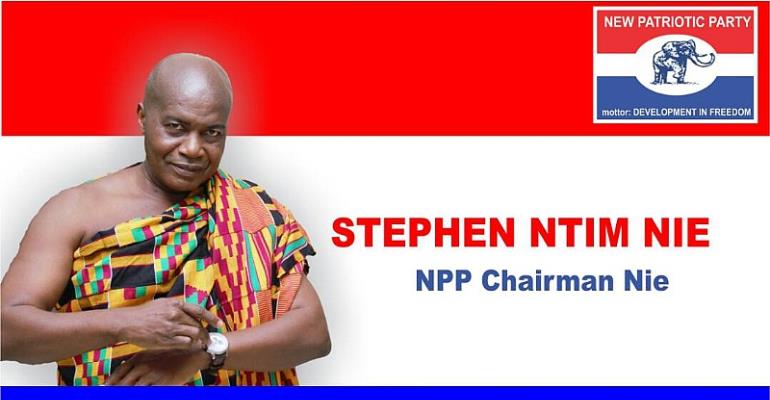 I am in absolute shock and dismay upon hearing the sudden demise of our daughter a promising young songstress Ms Priscilla Opoku Kwarteng also known as Ebony whose father and I hails from Wamfie in the Brong Ahafo Region, as she was involved in a gory accident on the Sunyani - Kumasi highway on Thursday February 8th, 2018 which claimed 3 (three) precious lives.
I wish to express my deepest heartfelt condolence and sympathy to the bereaved Family Members, Employers, Fans, Managers and Ghanaians at large.
It is my fervent prayer that the Almighty God stretches his hand of healing on the injured driver and comfort the bereaved Families, friends, Managers et al
Brong Ahafo, Ghana and the world at large has lost a great musical gem. May her gentle soul rest in Peace, in the bosom of our Lord until we meet again.
EBONY!! DAMIRIFA DUE!! DUE NE AMANEHUNU!!!
...Signed....
MR STEPHEN AYESU NTIM
NPP, NATIONAL CHAIRMAN HOPEFUL