15 Chic Wellness Retreats To Kickstart Your New Year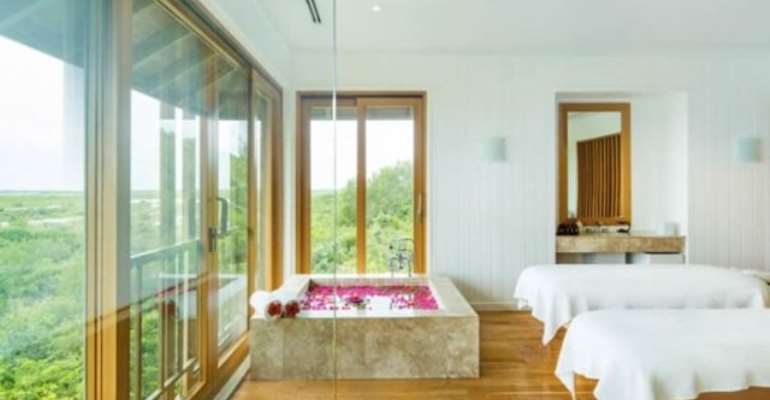 Here are 15 options the world over to get you the well-deserved rest and relaxation your post-holiday mind and body deserve.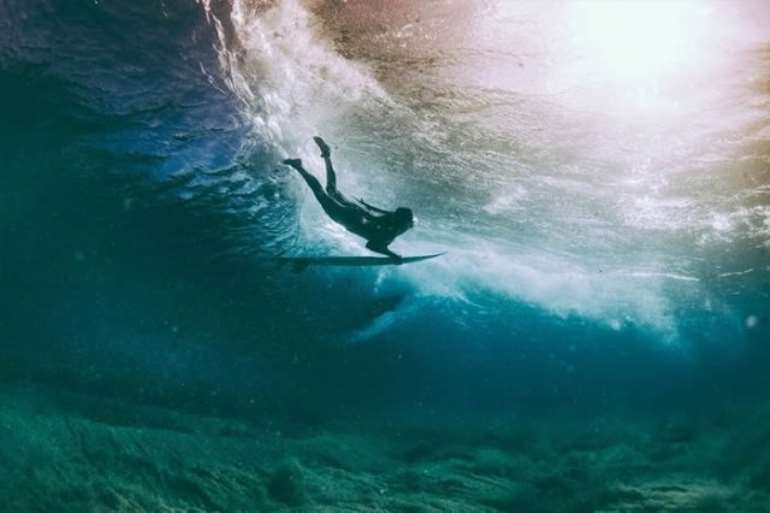 Surf and Ballet Fitness Adventure
Where: Nosara, Costa Rica
When: February 24th - March 2nd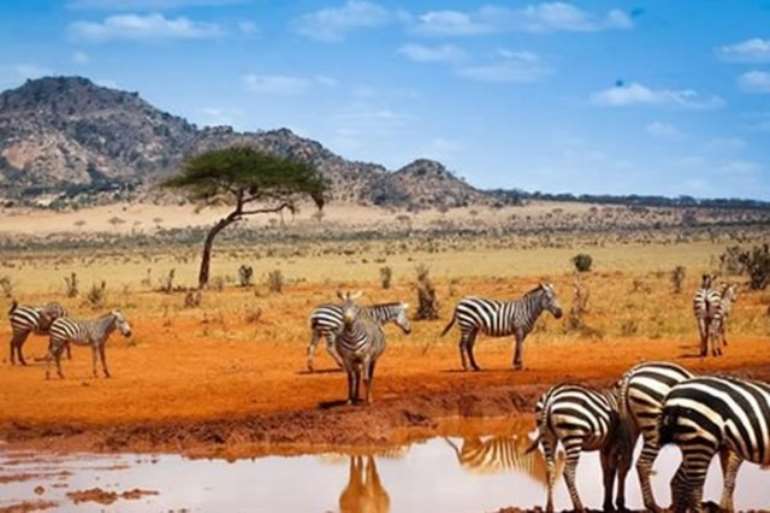 Love Yoga Safari
Where: Kenya, Africa
When: March 24th - April 3rd
Desert all the negativity from 2017 on this life-changing, 5-star safari retreat with Love Yoga. The luxury adventure getaway includes a mix of yoga, pranayama, and meditation in between private tours and safaris over the course of nine days. The trip includes two other optional excursions at Amboseli National Park and Zanzibar–as if this wasn't already a dream vacation...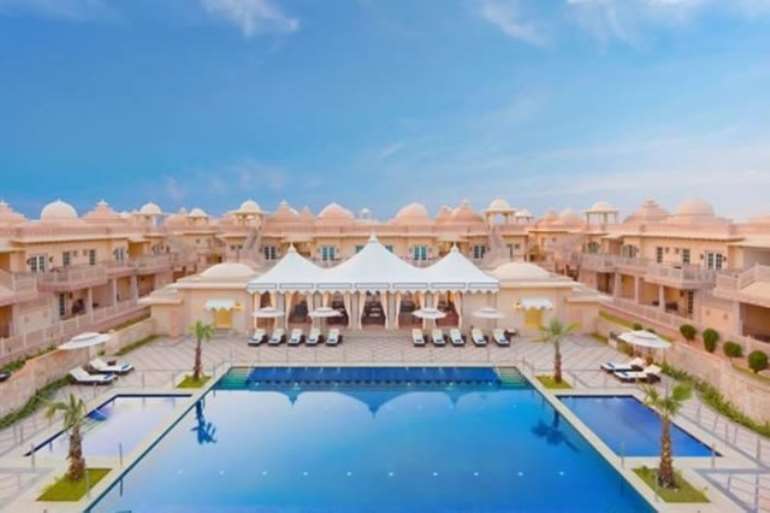 ITC Hotel Grand Bharat Spa Resort
Where: Haryana, India
When: Open year-round
Learn the luxury of slowing down at this enchanting wellness retreat in India. Fawn over the opulent architecture, indulge in the Asian and Indian-inspired gourmet cuisine and pamper yourself with one of their five mind and body programs that feature holistic full body treatments like an ayurvedic herbal oil massage and hydrotherapy sessions. You can also curate your own personalized retreat with any of their 64 traditional Indian treatments.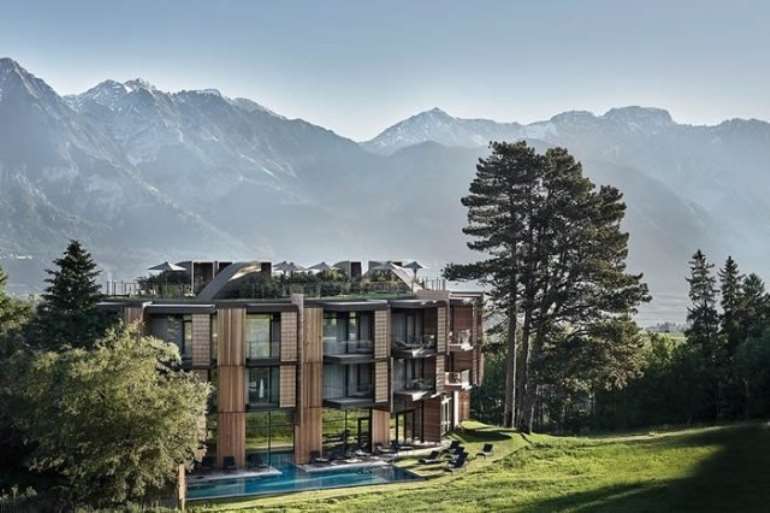 Lanserhof Tegernsee
Where: Waakirchen, Germany
When: Open year-round
Recoup and recharge at this tranquil escape nestled in the Bavarian Alps where state-of-the-art medicine meets holistic health. At Lanserhof, you will be one of only 75 guests who partake in an intimate retreat where guests experience restorative and rehabilitative treatments ranging from reflexology massages and detox baths to bioimpedance analysis and personal nutritional guidance .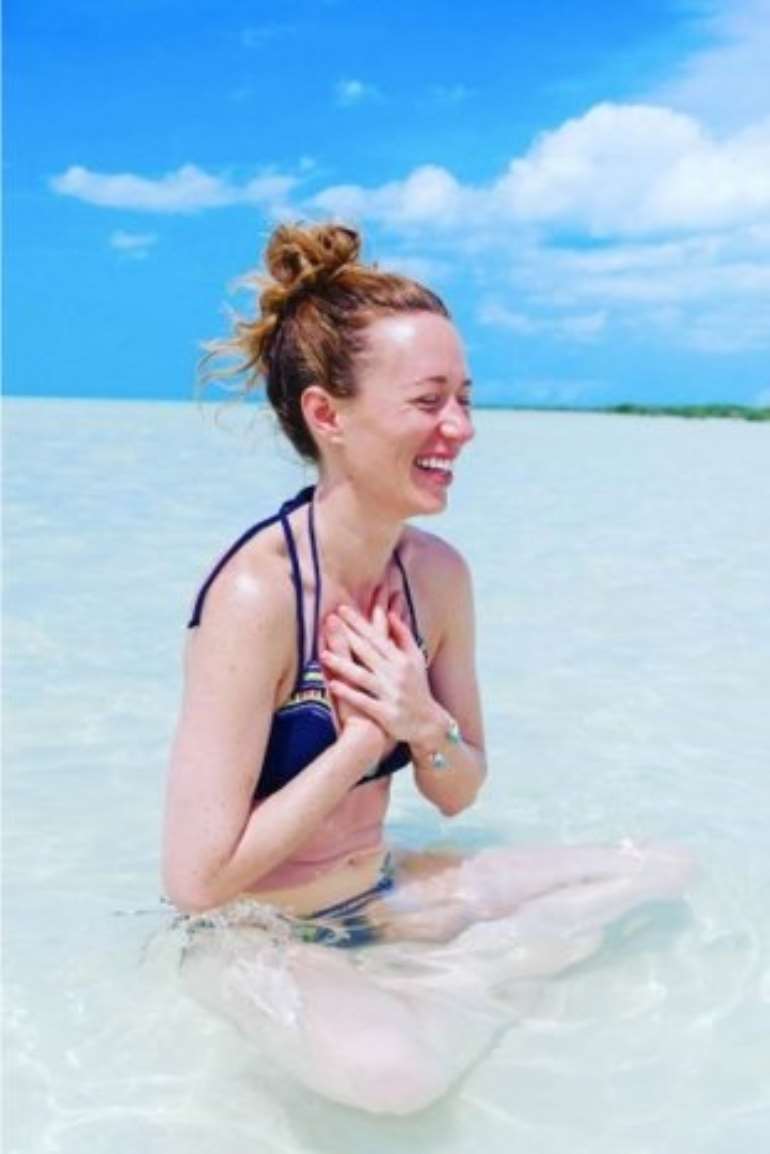 FTLO Travel Meditation & Margaritas with Kelsey Patel
Where: Isla Holbox, Mexico
When: April 11th - 15th
What's not to love about a little mix (of tequila, that is), mingle, and meditation? Get your bronze and beach yoga on in Cancun for a well-balanced wellness escape with business-woman-turned- spiritual-guru, Kelsey Patel. Experience mindful ocean meditation, healthy (yet hearty) eats, and fun excursions like kite surfing, boating, and paddle boarding. New mindset, new tan, new you!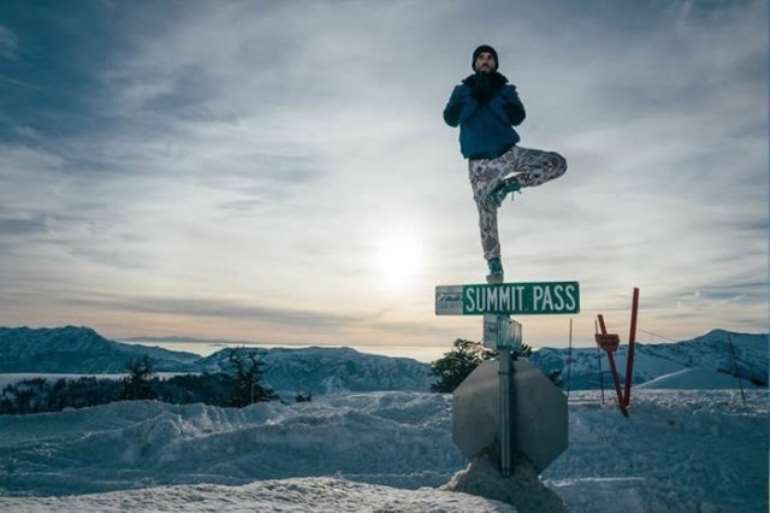 Summit Wellness Weekend
Where: Powder Mountain, Utah
When: January 26th - 29th
Connect with top-tier, global thought-leaders on this invitation-only escape to Powder Mountain, Utah, where you will experience a range of wellness workshops from meditation and philosophy to integrated health, science, and nutrition. The program is three days long with approximately 150 other attendees, and even includes lift tickets Friday through Sunday. Although it's exclusive, inquire here if you feel like you're a fit.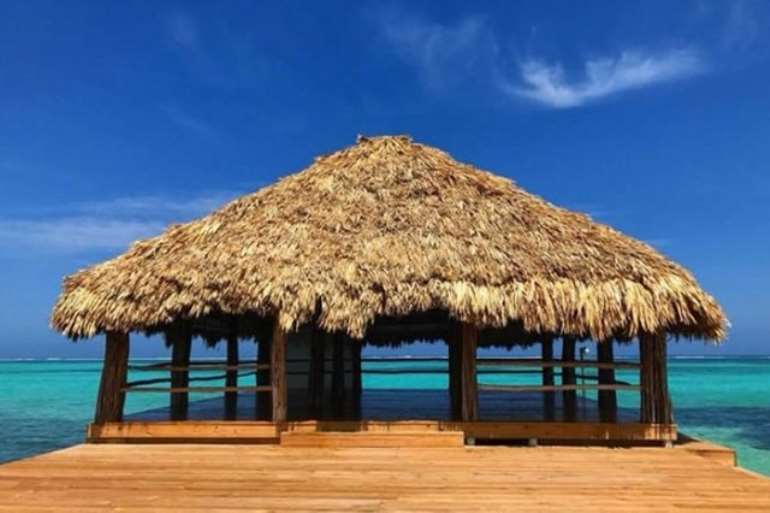 Sky Ting Yoga Retreat
Where: Belize
When: February 10th - 17th
Opt for warm weather this winter with Sky Ting Yoga's week-long retreat in Belize. Eat clean, deepen your daily yoga practice, and indulge in the energizing and rejuvenating activities of the Caribbean—from snorkeling and diving to day trips and massages.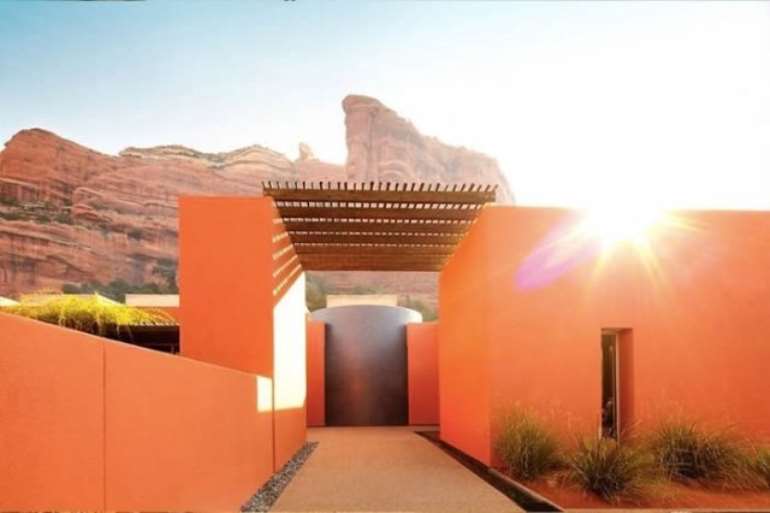 Mii amo Zen of Happy Retreat
Where: Sedona, Arizona
When: April 22nd - 26th
Let's be real, 2017 was a tumultuous year of mental, emotional (and as a result, likely physical) ups and downs. Find your inner peace and power your happy with Mi amo's Zen of Happy retreat. Discover the fitness, beauty, and spiritual tools to channel your best self while surrounded by striking red desert scenery at this world-class destination spa in Sedona, Arizona.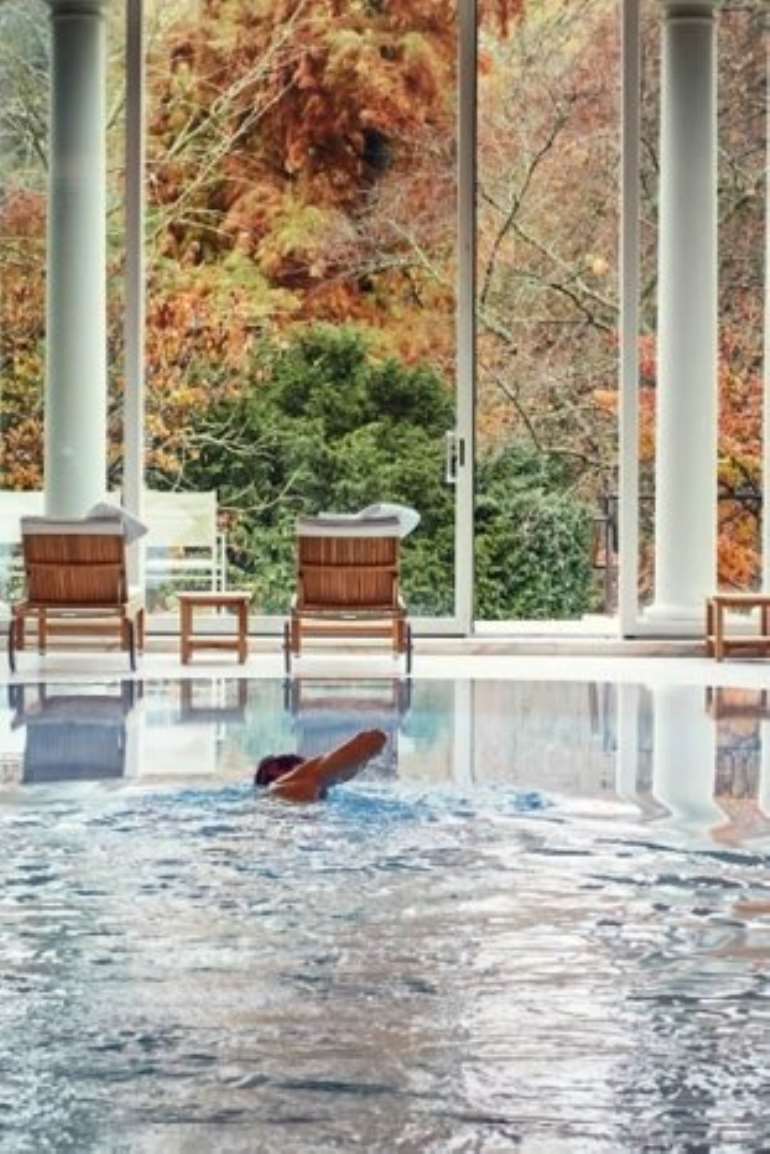 Brenners Park-Hotel & Spa
Where: Baden-Baden, Germany
When: Open year-round
Take dry January to the next level this year at this top-tier European hotel and spa in the heart of Baden-Baden, Germany. The spa's prestigious detox program includes personal training, a custom meal plan and a slew of cleansing remedies in addition to group fitness classes and five-star spa services. Even if you aren't in the detox mode, we highly recommend a vacay at this elegant escape.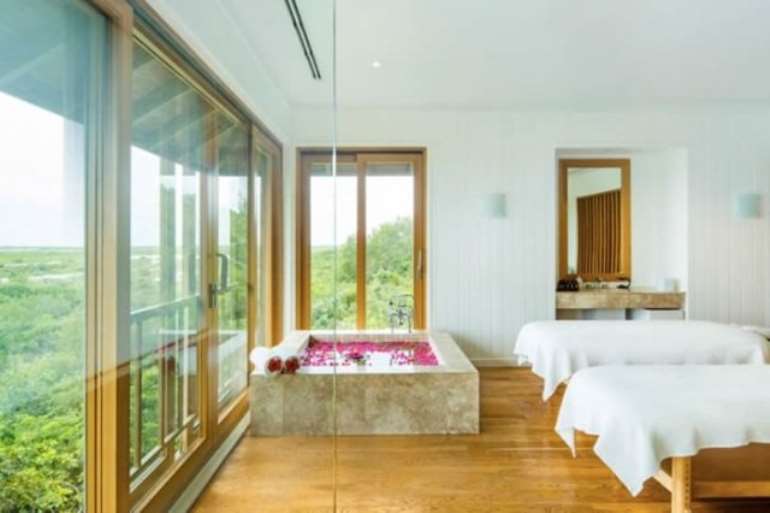 COMO Parrot Cay Resort
Where: Turks and Caicos
When: Open year round
Wave goodbye to 2017 at the COMO Shambhala Retreat at coCOMO Parrot Cay, a private island resort in Turks and Caicos. Reset your mind and body with their extraordinary Asian-inspired treatments including traditional Ayurveda massages, pilates, white sand beaches, and fresh Caribbean-inspired dishes with meal supplements available for all dietary restrictions. Did we mention all rooms, villas, and houses are beachfront and include 24-hour butler service?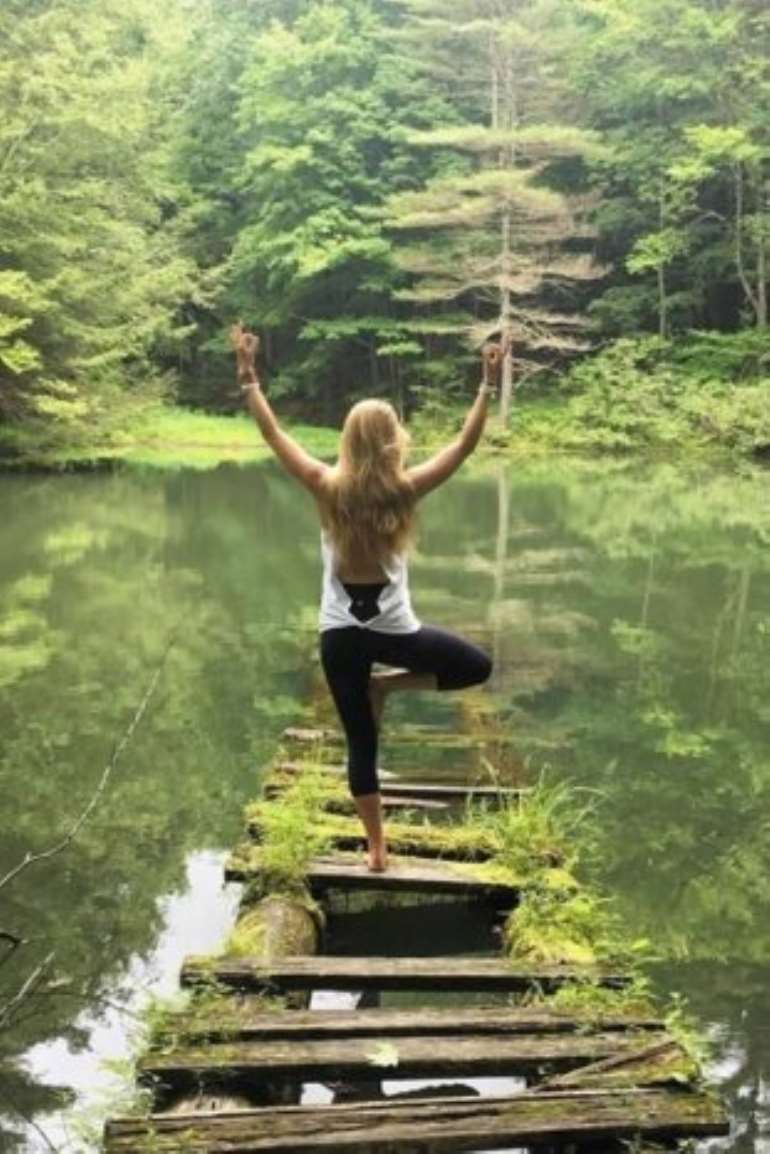 The Numinous New Year, Nu You
Where: Stockbridge, MA
When: January 1st - 5th
Embark on this introspective journey with the founder of The Numinous, Ruby Warrington, and several other awe-inspiring New Age spiritual leaders to unlock your true potential for 2018. Discover the wonders of modern esoteric practices like birth chart interpretation, tarot card reading, meditation, and breath-work, that will all set you up for success in 2018. The modern spiritual retreat is at the Kripalu Center for Yoga & Health, a minimalist, yet cozy, haven in Stockbridge, MA.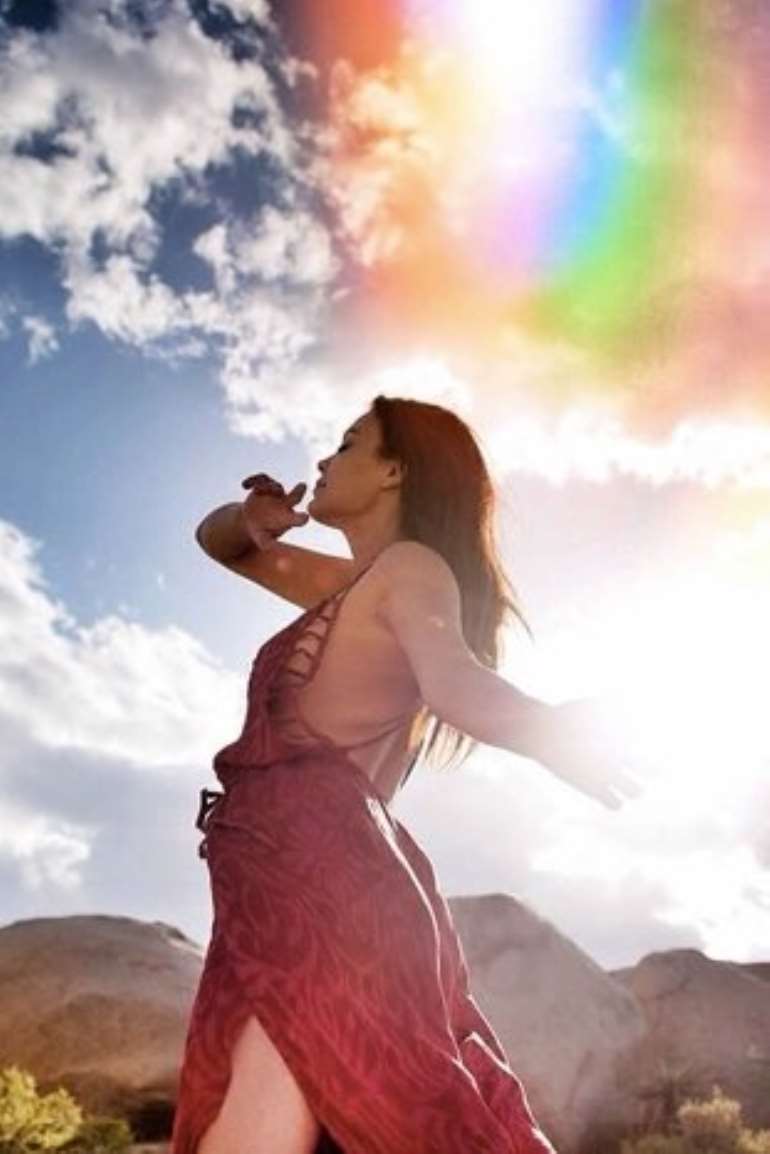 Spirit Weavers Gathering
Where: Cave Junction Oregon
When: May 31st - June 4th or June 7th-June 11th
Known as the "Burning Man of New Age Spiritualists", head to Spirit Weavers for a females-only, five-day camp in Cave Junction, Oregon to cleanse your spirit and ground yourself through a bohemian weekend of no cell service, fermented foods, meditations, herbal workshops, and conscious-rising rituals.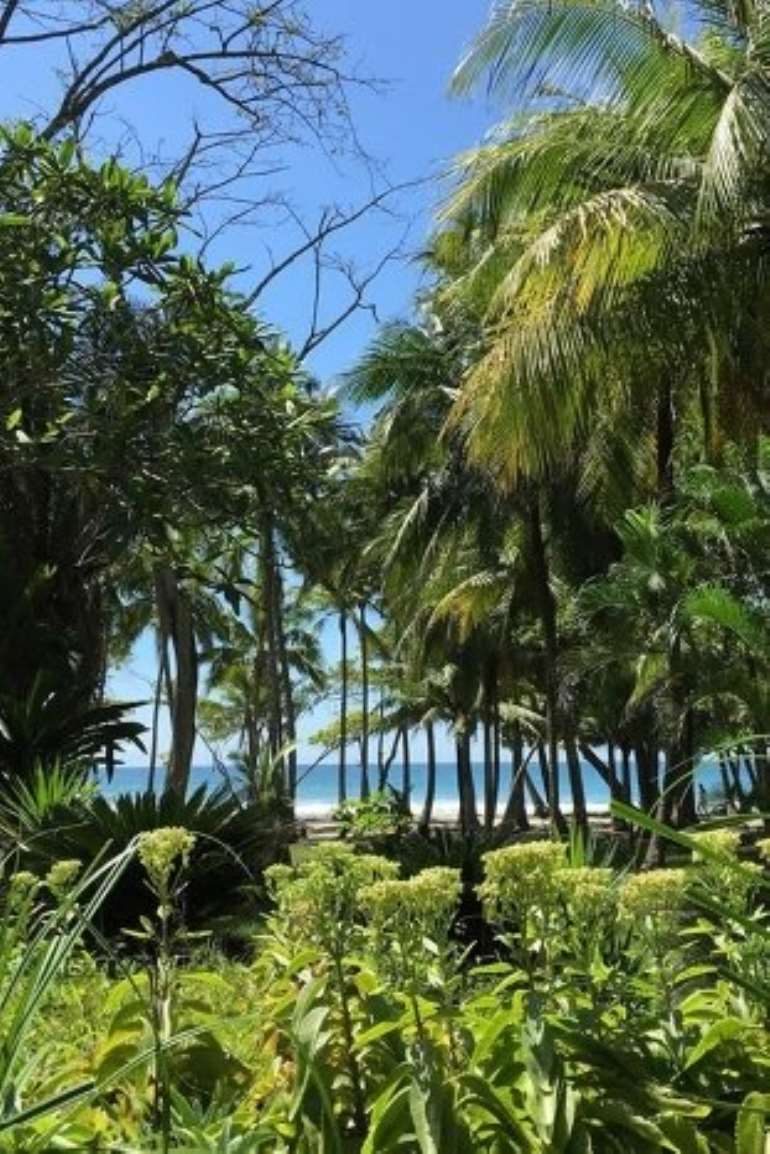 Yoga for Bad People Retreat
Where: Santa Teresa, Costa Rica
When: January 21st - 27th
Perfect your vinyasa flow and those intricate postures you've been working on during this intimate 7-night yoga retreat in Santa Teresa, Costa Rica with Katelin Sisson and Heather Lilleston, Founders of Yoga for Bad People. The retreat includes two yoga classes daily, a morning meditation and plenty of solo time to chill by the pool or surf outside your shared beachfront luxury villa.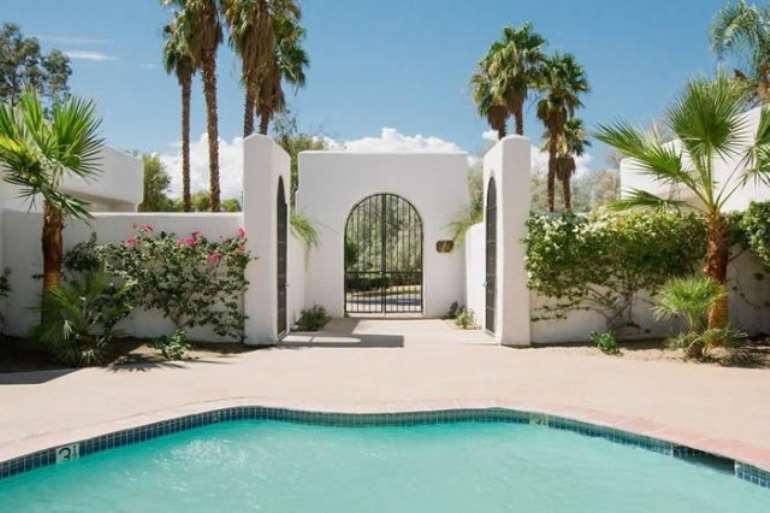 Two Bunch Palms
Where: Desert Hot Springs, CA
When: Open year round
Bathe in all-natural mineral spring bliss at the boho-chic desert spa, Two Bunch Palms. This rustic oasis is renowned for its healing treatments as well as their internationally recognized therapists and aestheticians. Spoil yourself in any one of their eco-friendly suites, but fair warning–you may never want to leave.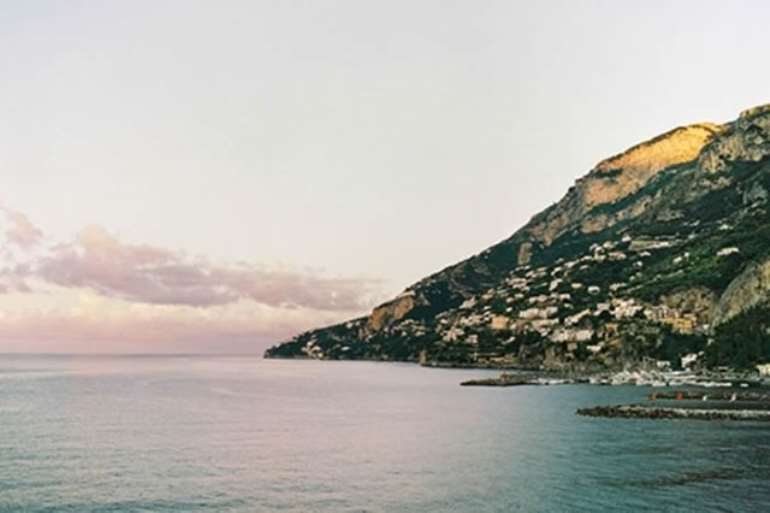 New York Pilates Retreat
Where: Positano, Italy
When: May 30th - June 3rd
Jet off to Europe with one of the most prestigious pilates studios in New York City. New York Pilates is keeping us on the edge of our seats–they haven't released too many details yet–but after looking at their other retreats and their reputable NYC "staycay", this fitness sabbatical is one you will not want to miss.