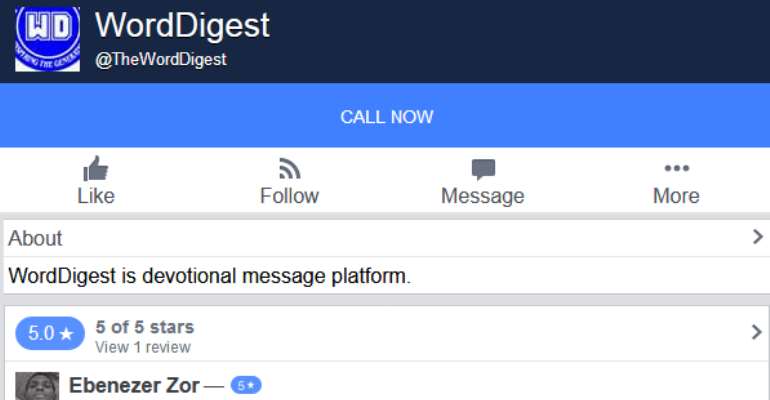 "Through the Lord's mercies we are not consumed, Because His compassions fail not. They are new every morning; Great is Your faithfulness"
[Lamentations 3:22-23] NKJV
There is no love greater than that of God.
God's love can be seen in His compassion for the world.
This compassion for the world never dies.
What kind of love is this?
It is an amazing love.
And it is this love we are not consumed.
Today, being the 31st of December 2017, we are not consumed because of His amazing love.
God bless you all.
Prayer
Father in heaven, may your amazing love continue in our lives in the year 2018 and beyond in Jesus' name, Amen.
Whatsapp
👁‍🗨+233246646694
Follow me on https://m.facebook.com
#WordDigest