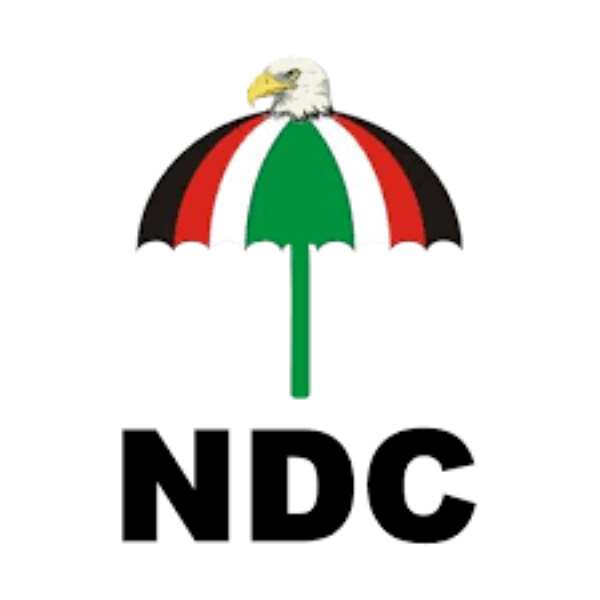 By Godwill Arthur-Mensah, GNA
New Takoradi, Sept. 28, GNA - Mr Alfred Ekow Gyan, the National Democratic Congress (NDC) parliamentary candidate for Takoradi, has launched his campaign to re-capture the Takoradi constituency seat.
Mr Gyan, who is the Deputy Western Regional Minister, said the NDC Government has undertaken many infrastructural developments in the constituency and the electorate must reciprocate the gesture by electing him as the Member of Parliament for the area.
He said the constituency alone received a total of 75 kilometres of asphalted roads, classroom blocks, the expansion of the Takoradi Port which created jobs for many unemployed youth, the construction of the Kojokrom/Sekondi/Takoradi railway lines, the New Takoradi, Ngyerisia and Nkotompo sea defence walls as well as many other social interventions.
Mr Gyan, popularly called 'Abbott' by his supporters, said if he was given the nod, more of such projects would come to the constituency including a proposed sports stadium for beach soccer competition in New Takoradi.
He said a bridge would be constructed to link Adakope and Kokompe, in order to enhance economic activities between the two communities.
Mr Gyan pledged to provide scholarships to students in the area and provide other social interventions to improve the lives of the people, saying 'it's time the electorate in the Takoradi constituency change their voting pattern and try an NDC candidate because we have executed many projects within the constituency'.
Mr Isaac Adjei-Mensah, Deputy Minister for Roads and Highways, announced that construction works would begin next week from the New Takoradi Junction to the main Township to improve accessibility, adding the contract for the road had been awarded to JUSTMOH Construction Limited.
Mr Paul Evans Aidoo, the Western Regional Minister, inaugurated a constituency election campaign team and charged them to campaign vigorously to re-capture the seat from the NPP in the December 7 polls.
Mr Solomon Nkansah, the National Communications Director, advised all party faithful to conduct the campaign devoid of insults and personality attacks but rather stress on the achievements of the party over the past four years since that is the trump card for victory in the December polls.
GNA