Social media ban argument flawed – Ghanaians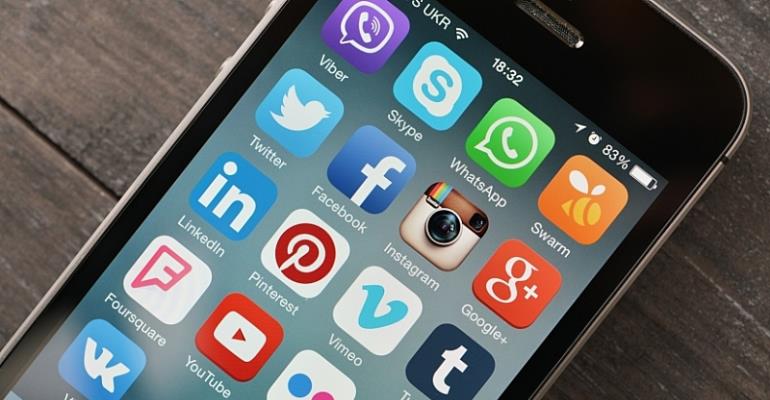 Some Ghanaians say shutting down social media on Election Day would rather mar the November Polls than safeguard it.
The Inspector General of Police (IGP), John Kudalor has hinted that the Police Service might shut down Social Media on Election Day, explaining that the move will promote peace.
But speaking to Citi News, a cross section of Ghanaians said the move will prevent the public from getting early information on the election.
One of them said "I don't think it's a very good idea because what measure is the police service going to use to stop people from using social media on that particular day."
"They should look at the security situation on the grounds, violent-prone polling station, that's where they could get some of this unscrupulous persons and then control them," he added.
A lady told Citi News that "it is an election day and assertions that we will send certain things that will incite people just because of that we have to ban it is flawed. I know that even if we shut it down there could be other ways."
Another one protested that "the kind of information that goes on social media is very relevant. What if something is happening and someone puts it on social media and we don't get it on the Election Day. The information we get on the Election Day far outweighs the negatives so I don't think it's a very good idea."
"On election day I have to know what is going on. I have to know whether my relatives are safe but I could find that on social media," he added.
More talks needed
But seasoned broadcaster, Paul Adom Otchere has called for more talks on the matter since according to him, despite social media being used for some people for the bad reasons, a ban could also affect the work of the media.
–
By: Godwin A. Allotey/citifmonline.com/Ghana
Follow @AlloteyGodwin