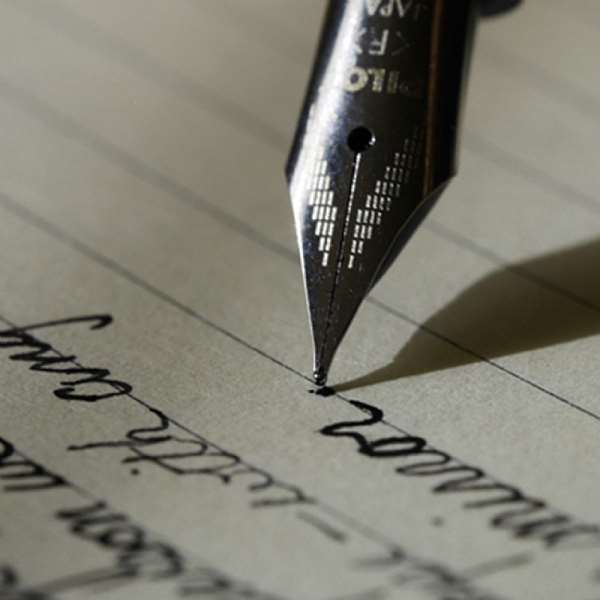 We live in a time of #unmerited favour #too blessed to be cursed #blessings #Godsgrace.#GodIstheSecret
#Oluwa is involved...#Ebi Koko for my God.
That's right!
With these hashtags, the guilt of being materialistic or extravagant or showy or indecent or consumerist or brazenly indiscreet is sorted. It's a godly thing!
So the rest of us with nothing to show look on, sometimes 'jealously', other times hopefully.
It's not our turn yet. We believe. "The Lord is not slow about his promise as some count slowness... ( 2 Peter 3:9). We seek solace in the Bible, in the Quran...in the Holy Books, in Incantations, in Holy Recitations. We literally hound God to fast track his plans to bless us. MATERIALLY!
We forget that Satan also blesses people. Yes, we do.
Only people don't talk of #Satan's unmerited favour #Satan's grace #Ebi koko for Satan...
And there really is no need.
But fact is isn't it only fair to give credit to whom credit is due?
Acknowledging Satan for his 'good works'?
If a sugar daddy while neglecting his wife and kids buy you that Corolla, do you need someone to tell you that Satan is involved?
Or, if as a politician you stole our money so that while people in your constituency have no potable water, you ride in a one billion-cedi car, do you have to be told it's Satan's handiwork?
Why? If you import fake pharmaceutical drugs into Ghana and sell them at cut throat prices too. And you're not found out. Must I tell you that it's Satan's grace you're basking in?
Or you! If you bribed your way to becoming a non performing civil servant so in your heart of hearts you know you're taking salary for doing nothing, do you sincerely believe that God almighty approves of that? And so the apartment you own as a result is a blessing? From God?
And if you took that contract and built a death trap for the pupils instead of a school and so you make a colossal profit and then build a mansion for yourself, shouldn't that be Satan's success?
Tell me. If you cheated your way in school, copying and bribing lecturers to your graduation day, must you implicate God in such a sham? Telling us how God has been faithful? Faithful in helping you steal and bribe your way to 'success'?
And to you! Do you call it unmerited favour. That you by psychologically blackmailing people with your 'word of God' you extort money from them. Maybe, it's unmerited favour, but I doubt that God sanctions such crookery. It looks to as ungodly funds.
Feel free to flaunt your wealth. Flaunt it. We're fast becoming a materialistic society. Feel free. We respect success.
The end justifies the means.
But for goodness sake, be fair to your conscience.
And if you want to give credit, give it to whom it is due.
Never mind. We know. Yet we will praise.
Flaunt it; you're flouting no rule. But Satan should have his due, shouldn't he?