Economists predict austere 2016 budget to shore up confidence in economy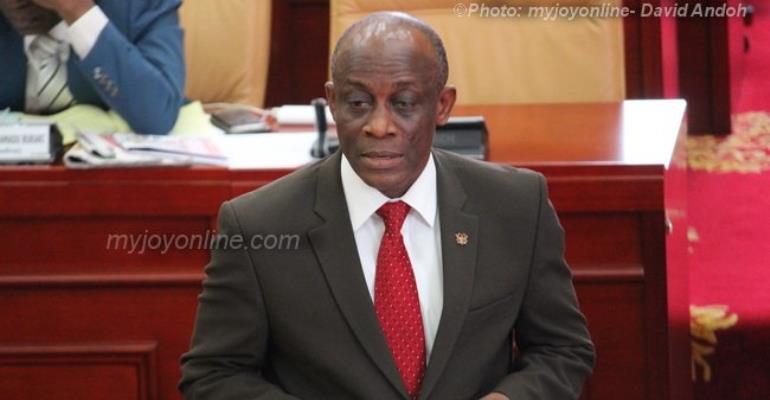 Renowned Economists have predicted that Friday's budget presentation by Finance Minister Seth Tekper would contain austere plans.
Economist Prof Peter Quartey says he expects Friday's budget presentation to contain austere plans to shore up confidence in Ghana's troubled economy.
According to him, although austerity plans in 2016, an election year, would cause major discomforts and even make government unpopular, it is the right thing to do.
"For me the anticipation [for the 2016 budget] would be an austere one. A budget that would ensure that we cut our coat according to our size; that we would not overspend so that we use the rest of the year to clean up the mess," he said.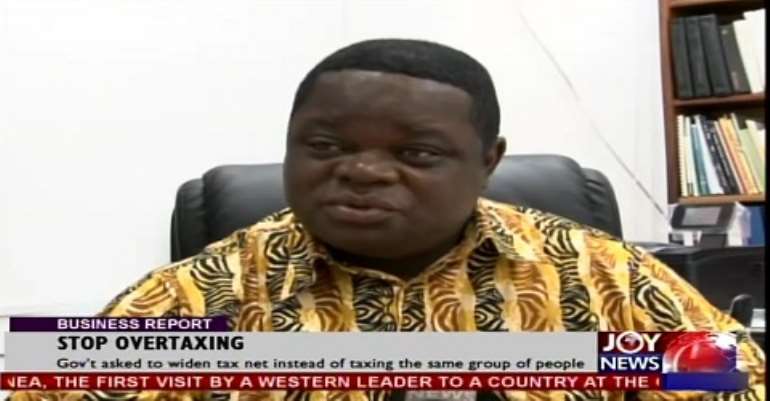 Prof Quartey
Prof Quartey was speaking Thursday on current affairs programme, PM Express on the Joy News channel on Multi TV.
Finance Minister Seth Terkper will present to Parliament how government intends to manage Ghana's economy next year as the country goes to the polls.
The governing National Democratic Congress has been criticized by minority MPs for over-spending in the lead-up to the 2012 elections. However, government is expected to ensure extreme fiscal discipline next year to ensure the country's economic crisis does not worsen.
Prof Quartey, who is Executive Director of the Institute of Statistical, Social and Economic Research (ISSER) said on PM Express that an austere budget would "bring a lot of confidence in Ghanaians and economic managers of this country".
A Finance Lecturer at the University of Ghana, Lord Mensah, also said he expects "modest spending in the 2016 budget".
Speaking on PM Express he said cutting spending would not necessarily translate into ingnoring key sectors of the economy, instead the weight put on them would be minimal.
"I am looking at a budget where the focus would be on energy; where the projects that have been started on energy [would be completed]. This is because energy is a key componet of the economy," he said.
However, Dr. Godfred A. Bokpin, a Senior Lecturer in Finance at the University of Ghana Business School said the 2016 budget is not likely to be markedly different from previous years'.
"We don't have the flexibility to do something drastic in terms of expenditure or revenue," he said on PM Express.
For Dr Bogpin, emphasis should be on implementation of measures that would be outlined in the budget.
"The joy of a budget is not in the presentation. It lies more with the implementation strategy in order to translate things budget into actuals," he stated.
Meanwhile, Economist, Dr. Joe Abbey, has also said Ghanaians should brace themselves for tough times in 2016.
According to him, although 2016 is an election year and hence government is expected to spend more, the country's programme with the IMF would force managers of the economy to streamline their expenses.
"In spite of the fact that our election years have typically ended up with large deficits, they [IMF] are saying to you that there is no room for you to spend above your means and hope you can go and borrow," Dr Joe Abbey told Joy Business' George Wiafe in an earlier interview.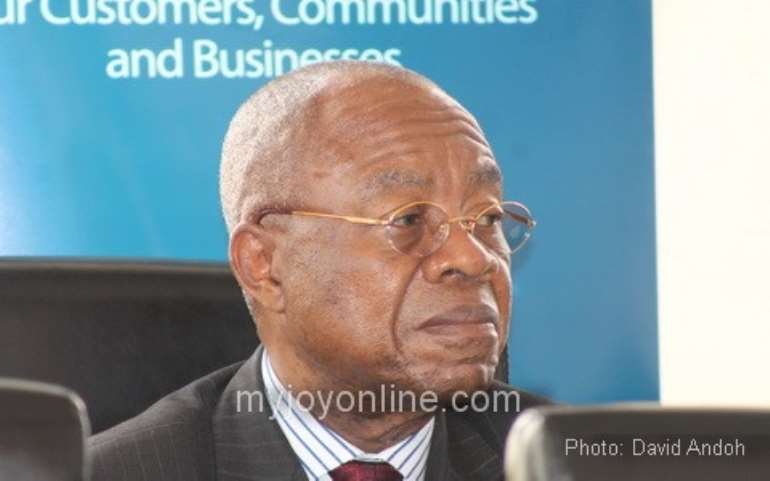 Dr Joe Abbey
He said although there may not be clear austere pronouncements in Mr Tekper's 2016 budget presentation, austerity could still come by way of inflation tax.
He said this hidden tax would be borne automatically by Ghanaians if government decides to print more money to mask austerity.
Story by Ghana | Myjoyonline.com | George Nyavor | [email protected]