Fourth person picks nomination forms at Tamale Central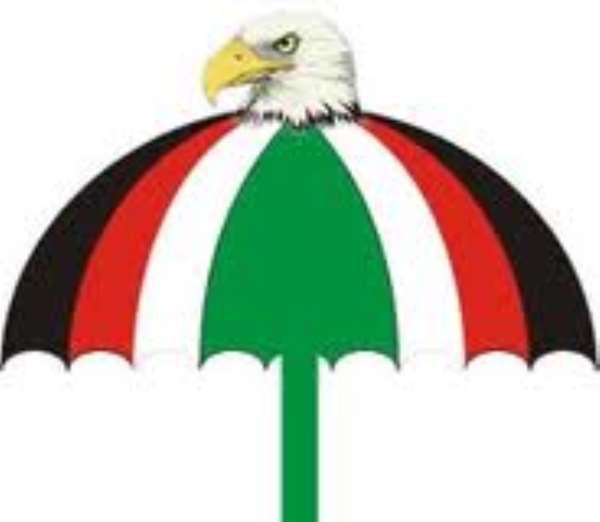 Tamale, Aug. 31, GNA - Alhaji Ibrahim Seidu, a Chief Engineer with the Feeder Roads in Accra, on Monday picked nomination forms to contest the Tamale Central Constituency primary of the National Democratic Congress (NDC).
Alhaji Seidu becomes the fourth person to pick a form after Alhaji Inusa Fuseini, the incumbent Member of Parliament (MP) for the area, Mr Alhassan Abdulai, a Banker and Mr Ziblim Saaka, a Lecturer, who already picked forms since nominations were opened last Thursday.
Alhaji Seidu told the media after picking the forms, said there is reason to change the current MP who has played his part saying, 'We need a crop of people with new ideas to effectively execute the 'Better Ghana Agenda' of the NDC to enable it retain power in 2016'.
He claimed that market women as well as the rank and file of the party are calling for a change of new face in the constituency for effective development and that he represents a symbol of unity and a visionary leader who could address the needs of the people
He said the current MP, had done his best in transforming the constituency and that he would do more than that if he is given the mandate to represent the people in Parliament.
He commended the Northern Regional executive of the party for creating the avenue for the open contest saying: 'There will not be losers and winners at this contest because we are all one and we owe allegiance to the NDC and we need to rally behind the party and the single individuals who are chosen for the big race in 2016 to retain power.'
GNA