Statement: AGI deeply worried by 9% increment in fuel prices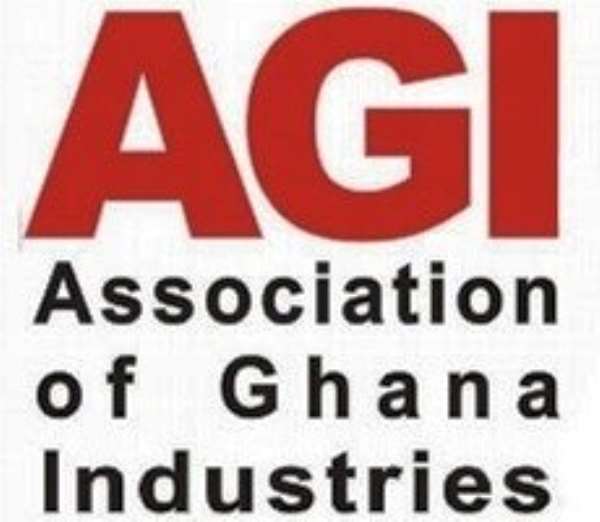 The Association of Ghana Industries (AGI) is deeply worried over the 9% increment in price of petroleum products, particularly coming in the wake of a worsening economic situation. Businesses are currently under serious pressure from;
· A 22% policy rate
· Cedi depreciation against the US dollar at over 18%, since January 2015
· Already a 17.5% special levy on petroleum products
· Over 30% Bank lending rates
· Inflation currently at 16.8%
AGI's Business Barometer report for first quarter 2015 indicated that the erratic power supply, cedi depreciation and the difficulty of accessing bank credit are already taking a heavy toll on businesses. Unfortunately, the fuel price increment comes at a time that businesses can hardly get some relief from the harsh economic situation. Business operations are currently surviving on generators at high fuel cost and this is also being stifled with an increase in fuel prices. The cumulative effect of these challenges is the high cost of doing business. AGI can emphatically state that, Ghana is fast losing its competitiveness as a country to sub-regional economies.
The Association of Ghana Industries wishes to reiterate that businesses can hardly survive under these conditions and is calling on Government to quickly step in to protect Industries from total collapse. AGI further urges Government, as a matter of urgency, to take steps to prevent business activities from grinding to a halt.
All measures taken by Government to give a glimmer of hope to the business community must be paramount in the face of dire economic challenges. It is worthy of note that the net change in world crude oil prices over the last six months points to a decline.
Industry believes, a sound monetary and fiscal policy coherence, that takes cognizance of the business climate, will ensure a stable macro-economic environment to enable private sector growth in the Ghanaian economy, going forward.
Signed : James Asare-Adjei
AGI President
For and on behalf of Association of Ghana Industries
May 18, 2015