Newmont staff resume work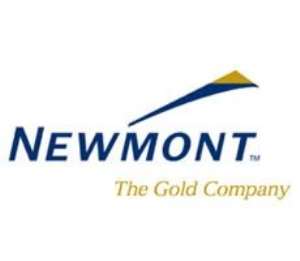 Striking workers at Newmont's Akyem and Ahafo mines have resumed work.
The workers staged a sit-down strike for close to one week to protest what they say is intimidation by security officers there.
They also want two of their interdicted colleagues recalled.
The decision by the workers to resume work follows an intervention by the Labour and Employment Ministry.
"We are working at full capacity. We started last night at 6:00pm. Our guys were very close to meeting their targets.
"Today they are still working and I believe they will meet their targets," Professional and Managerial Staff Union at Newmont Ghana, Victor Asare Gyapong said in an interview with Joy News.
Two workers who were interdicted by management over the incident have also been recalled, Victor Asare Gyapong confirmed.
The Director of External Affairs and Communications at Newmont, Adiki Ayitevi who also confirmed the workers' resumption said normal operations have begun at the mines.
The company operates two mines- the Akyem and Ahafo mines and contributes several millions of dollars in revenue to the state.
Adiki Ayitevi also indicated that management has reached a negotiated settlement with the workers on several issues hoping there will be industrial harmony for the company to meet its production targets at all times.
She said regular strikes like the one embarked on by the workers always had the capacity to derail production and hoped such strikes will be reduced to the barest minimum.