No barrier between NPP and people of Volta-Amewu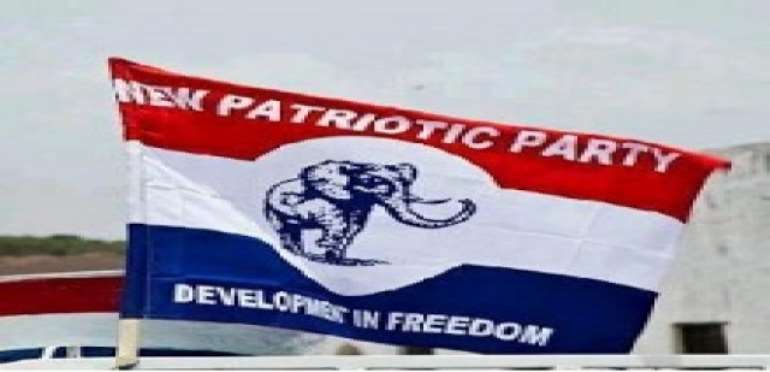 Ho, April 18, GNA - John Peter Amewu, Volta Regional Chairman of the New Patriotic Party (NPP), at the weekend noted that no individual or group could create an artificial barrier between the Party and the people of the Volta Region.
He said as a 'son of the land' he would bring along the NPP, to resist clandestine plots to deny the Party access to the people in the Region.
Mr Amewu was speaking to journalists, after addressing a packed house of members of the NPP, from Ho-Polytechnic, University of Health and Allied Sciences, Nurses Training College and the EP University College at the Ho-Polytechnic Auditorium.
An aspect of the programme, which was a lecture by Dr Mahamudu Bawumia, NPP's Vice-Presidential candidate was cancelled because of alleged plans to taunt Dr Bawumia.
Mr Amewu said Dr Bawumia after being briefed on the situation decided with Party Regional Executives to cancel the lecture to avoid an unnecessary show by some hoodlums, which could disturb the peace.
He said the Bawumia trip to the Region, with stops at Sogakope, Anloga, Aflao, Akatsi and Dzodze was virtually successful.
Mr Amewu said at Akatsi a group which converged at the premises of the Akatsi College of Education, ostensibly to scuttle the programme, was thrown out of the campus by the students.
The programme, under the auspices of the Ho-Polytechnic chapter of the Tertiary Students Confederacy (TESCON) of the NPP, to inaugurate TESCON wings of tertiary institutions, went ahead after a two-hour delay.
Mr Amewu, told the students that the ruling National Democratic Congress is not up to the task of governance that would bring comfort to the suffering masses.
Dr Archibald Letsa, First Vice-Chairman of the NPP-Volta said the 'writing was on the wall' that the NDC era is about over, and called for unity in the ranks of the NPP.
Douglas Wagba, Patron of the NPP-Volta also talked about alleged plans to scuttle the Bawumia lecture.
When the GNA arrived at programme-venue at 1530 hours, 30 minutes before the advertised start of the programme, there were two drumming groups performing.
The group at the gate of the Polytechnic was said to be part of the plot to scuttle the programme the one pitched near the auditorium was to herald the event.
The police were on hand and picked up one person who allegedly had knives on him.
GNA