ECOWAS condemns 'barbaric' xenophobic attacks in South Africa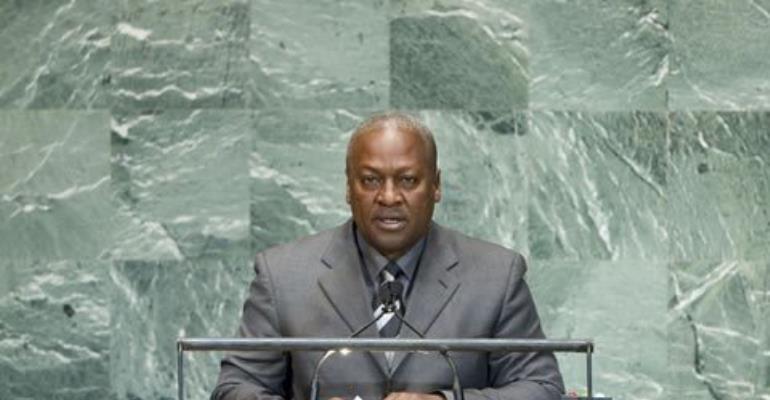 West Africa sub-regional organisation ECOWAS has condemned the"barbaric, criminal and xenophobic murder of innocent African foreigners in South Africa".
The Authority of ECOWAS of Heads of State and Government, chaired by Ghana's President, John Mahama, has urged the South African Government to act quickly to stop the increasing wave of attacks on African foreigners in the country.
A statement issued on April 16, 2015 and signed by John Mahama also condemned the individual South Africans involved in the act.
The West African body described as a pity, the fact that the very people, whose nations sacrificed to help South Africans fight, repel and defeat apartheid, will today be considered aliens and hacked to death in such barbaric manners.
"We welcome the statement of our brother, President Jacob Zuma, and his assurances of a peaceful resolution, but we request for an urgent national action plan, backed by a behavioral change campaign against xenophobia in South Africa", the statement added.
Ghanaian Emmanuel Kwesi Quaison has been killed in Durban by local gangs as xenophobic attacks in the country intensify.
Details of how he was killed are yet to be confirmed but the attacks have sent several African nationals living in that country into hiding.
Emmanuel's killing brings to six, the number of Africans killed in two weeks for earning a living in foreign territory.
Story by Ghana | Myjoyonline.com | George Nyavor | [email protected]