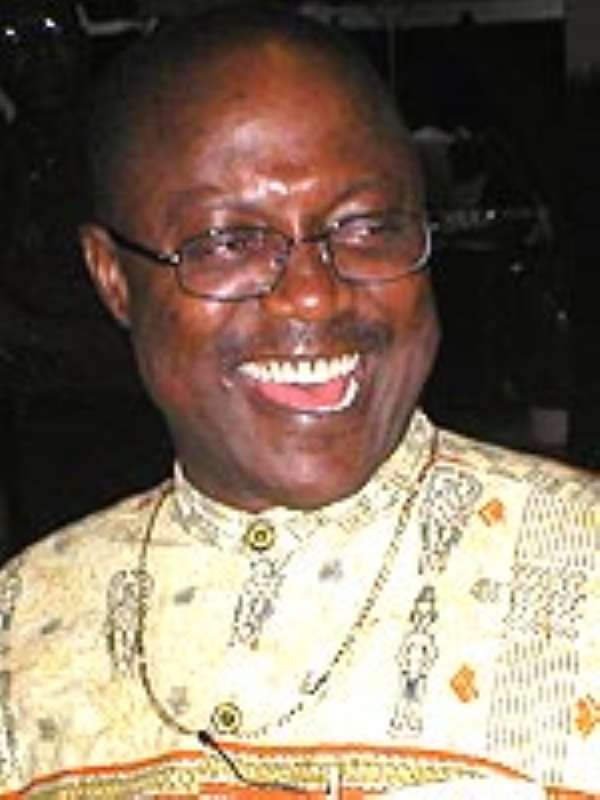 NRC STILL HAS FAITH IN ME…DECLARED EXECUTIVE SECRETARY AS HE EXPLAIN WHY HE HAS PROCEEDED ON 84 WORKING DAYS LEAVE! The NRC Executive Secretary, Dr. Ken Attafuah, has described as completely unfounded and ridiculous speculations that the timing of his proceeding on leave from duty was a reflection of a loss of confidence in him or a sign of the Commission's dissatisfaction with his performance as its Executive Secretary.
Dr. Attafuah, according to THE CRUSADING GUIDE, expressed surprise at the speculations and underscored that none of the presumptions was correct or factual.
"None of the presumptions is correct. Although I can understand that given the length of the leave and its timing people have the right to wonder why now. But the perception is that this may be a reflection of lack of confidence in me on the part of the Commission or an indictment is unfounded.
I do not know that the Commission does not have confidence in me. I believe that the Commission is extremely pleased with my performance collectively and individually, they have said so many times to me. They have expressed their profound appreciation for the dynamic intelligent, committed leadership that I provide in the various roles that I fill at the Commission as Executive Secretary".
He was speaking in an interview with CRUSADING GUIDE in Accra.