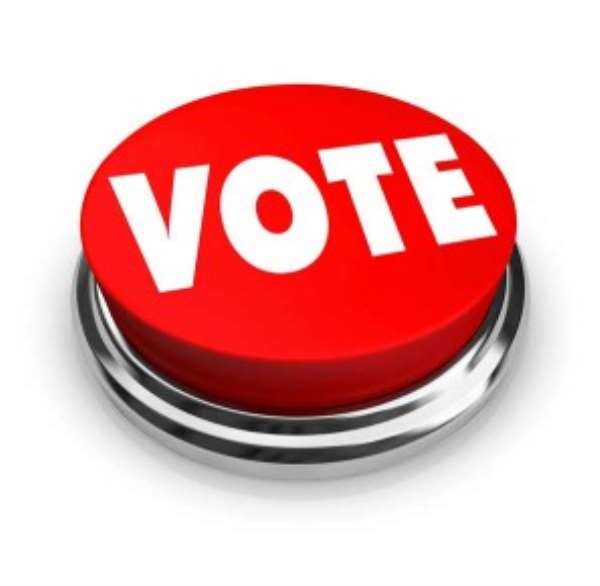 Guwahati, September 13: Altogether 66% polling was recorded till 5pm on Saturday in the bypolls in three legislative assembly constituencies in Assam to decide the fate of 25 contestants, the state election office said.
According to state election commission, 71% voter turnout in Jamunamukh, 63% turnout in Silchar and 66% registered in Lakhipur assembly constituency till 5pm.
With amid tight security, polling had begun peacefully at 7am in the three constituencies, where 5,09,689 voters including 2,44,543 women to exercise their franchise in 588 polling stations.
According to the state election commission, a total of 12 candidates are contesting in Silchar, which was vacated after its Congress MLA Sushmita Dev had elected to Lok Sabha.
The Lakhipur seat fell vacant after death of sitting Congress MLA and former minister Dinesh Prasad Goala, while the Jamunamukh seat vacant after AIUDF MLA Sirajuddin Ajmal elected to Lok Sabha.
A total of five candidates are contesting in Lakhipur and eight candidates in Jamunamukh assembly constituency.
Arun Dutta Majumdar (Congress), Dilip Kumar Paul (BJP) and Nur Ahmed Barbhuyan (AIUDF) are among the noted contestants in Silchar, while former MLA Dinesh Prasad Goala's son Rajdeep Goala (Cong), Mukesh Pandey (AIUDF) and Sanjay Thakur (BJP) are the noted ones in Lakhipur in Cachar district.
AIUDF president Badruddin Ajmal's son Abdur Rahim Ajmal, Bashir Uddin Laskar (Cong) and Bilal Uddin (BJP) are in the fray among others in Jamunamukh assembly constituency in Nagaon district.
Counting of votes will be on 16 September.