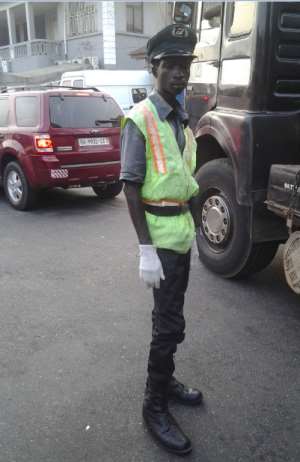 Awudu Tijani
Dear Sir,
I want to commend you and the Police Service for the able manner with which you handled the Christmas and New Year motor traffic in the capital. It was great, plus all the improvisation.
My main reason for this letter is about Awudu Tijani, the self-appointed traffic warden. Sir, this young man has been on the streets of Accra, especially in Adabraka and Awudome for a long time now directing motor traffic for at least, before the introduction of the Traffic Wardens by the government.
Today, one cannot fail to notice him on the road with his self-made uniform.
Dear Mr Minister, my plea to you and earnest request is for you to give the young man the opportunity of his dream come true by enlisting him into the Service as a permanent Traffic Warden. You would have also given him a livelihood and blessed his posterity.
I would have included his phone number here for easy contact but alas, he informed me he did not have any! (A tall story in itself.) I know book qualifications are considered, but this young man has the necessary experience.
If you were already thinking about it, let this be an impetus. But if not, do hasten this for the sake of good.
Thank you.

Your's faithfully,
Daniel Alale
[email protected]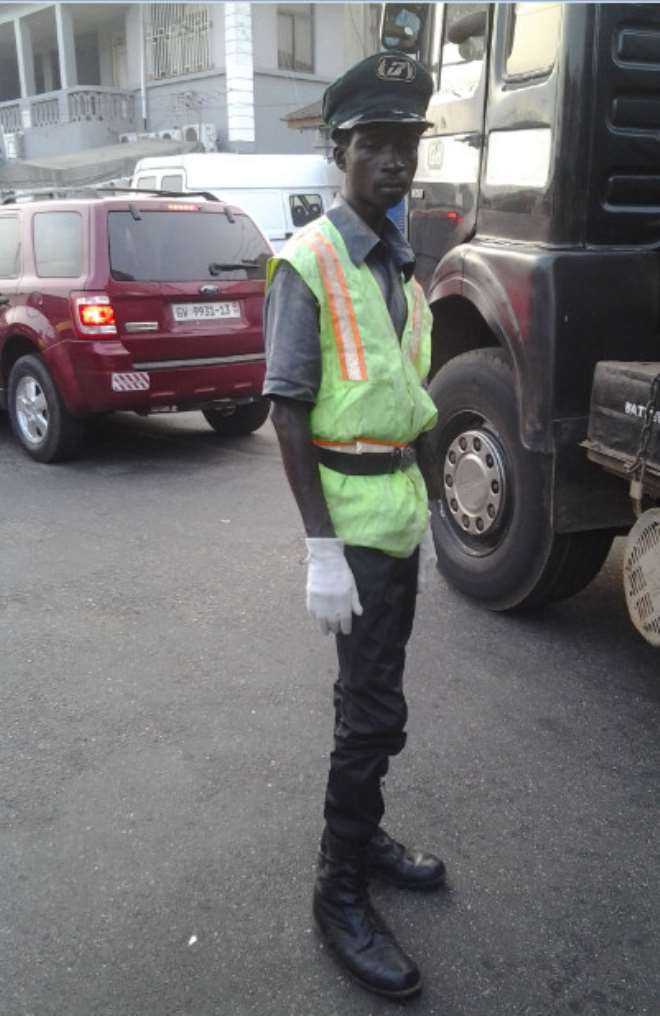 Awudu Tijani