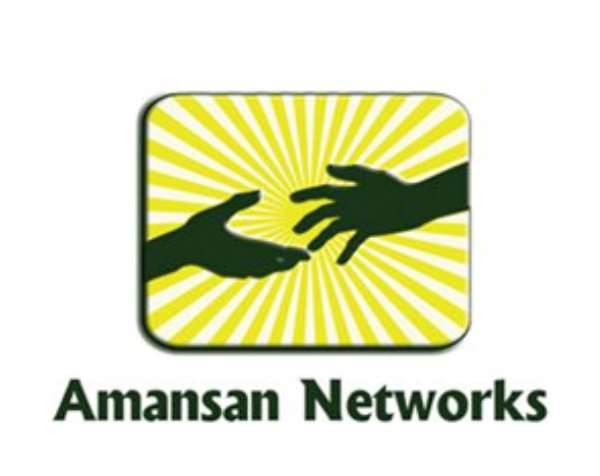 Amansan FM was launched on Saturday 24 August at the Conniburrow Community Centre at Milton Keynes . It was a memorable occasion with over 300 guests from all walks of life in attendance including Chancellor Brian White, the Mayor of Milton Keynes and various dignataries including Mr Samuel Amiah CEO of Samamia Shipping ,Mr Kwasi Oppong, Chairman of Ghana Union, pastors, Community leaders, regular listeners, contributors, politicians and serial callers.
Mr. Edward Wereko of Kanawu Radio, Holland was the MC for the day.
The event commenced with an opening prayer by Rev Abu Bonsra at exactly 5pm.
The CEO of Amansan FM,Mr Osei Frimpong a.k.a. Amansanboafuo was called to tell the audience how the whole project started.He mentioned formation of two charities Amansan.com to deal with immigrants who are vulnerable and Akwantuomunsem Foundation in Ghana to educate on migration.
He then introduced his Presenters to the audience.
A goodwill message was delivered on behalf of Dr. Agyenim Boateng, host of "Views from our American Lawyer" all the way from Kentucky USA. He stated that Michael Osei-Frimpong aka Amansan Boafuo has worked diligently to transform our airwaves and the lives of our listeners. He encouraged the staff and management to continue to provide program's that are fair and balanced. He also appealed to the listeners, patrons and potential sponsors to support the online radio station financially.
The Mayor of Milton Keynes informed the guests of the history of Milton Keynes and welcomed the new venture.
Amansan FM is located atUnit 607 Milton Keynes Business Centre,Foxhunter drive,Linford wood MK14 6GD.
You can call us on 00447983131338 or 00442081338239
Amansan networks is available on
www.amansan.com
Via www.modernghana.com
www.ghanaweb.com
tunein.com