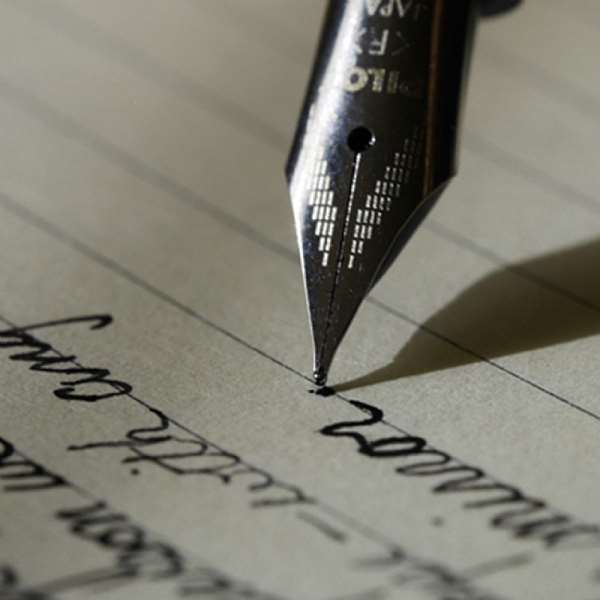 Nigerians have seen the slapdash attitude the handlers of the accused persons in the pensioners fund scam, the fuel subsidy henchman bribery scandal and the aviation fund diversion, amongst others, are being handled. Their cases were not brought to the authorities on the ground that there were petitions against them; rather, they were caught pant down in the crimes they were quizzed. This in earnest is not good compared to the ambiguous way the Economic and Financial Crimes Commission (EFCC) has been molesting the former governor of Abia State, Dr. Orji Uzor Kalu. It behooves every unbiased Nigerian to say that the easygoing Kalu is being unjustly humiliated and abused for a theoretical crime the EFCC has been hanging on his neck. It shows that the EFCC is really out with the script of those it is playing to deal with Kalu, because he has no one to speak for him, except his God? What are we talking about in Nigeria if those who could be seen that are the real persons setting Nigeria back through corrupt means of mismanaging Civil Servants funds are allowed with their loot and they are now blowing the melodious trumpets why is EFCC still mudslinging Kalu? What did he do? Why do they want to extirpate him?

Corruption is the real enemy and until it is dealt a corporeal blow Nigeria will never amount to anything good. And this blow must start with the EFCC, because he that goes to equity must go with clean hands. Without mincing words, it is clear that the EFCC is using hi-tech technicalities to mar Kalu, with unverifiable countless count charges hipped against him. The commission is endowed at using frivolous media embarrassments to humiliate Kalu more, thereby disrespecting the constitution of the country, which only allows trial of any accused in a court of competent jurisdiction. But why must Kalu face this humiliation in the first place? Is it because he is outspoken or because he was an ebullient governor of Abia State?

It is because of the way and manner the EFCC has disrespected court orders in different occasions that it could not find the strength to prosecute the real perpetrators of crime whose corruptions have gone digital and is now watched by the people like a high rated Nollywood film. Kalu should be allowed to have his peace by this EFCC with an apology or apologies tendered to him. There is no need to say that he should be given a Presidential Pardon because all Nigerians know that he has no case with the EFCC in the first place. The commission is still holding him because he has no 'godfather' who could speak on his behalf? Or, is it because he is Igbo? What did he commit?

Keeping Kalu's name in the EFCC is uncalled for. The commission should stop another 'American wonder' magic with a blameless man like Kalu. Nigerians are frowning, watching at the humiliation of Kalu with disgust. Is the EFCC not sabotaging Nigerians' Will? The Nigerian problem is not with Kalu but with those who take bribe or divert pensioners fund or aviation fund to the detriment of those the funds were meant for. Has Kalu diverted any of such funds if there were any entrusted in his care before? Has anyone evident that Kalu defrauded him or her?

The EFCC knows that Kalu has nothing fishy in his cupboard. This is the reason he is not shaking and hardly talks to the EFCC, even when the commission vigorously provokes him. One wishes he is not a gentle man and talk to this EFCC in the affront language it perhaps hears very clear. How could the EFCC continue to abuse and molest Kalu? It shows that failure pervades the land.

It is indicative that the EFCC should be weeded out of the bench before Nigeria can stem corruption in the country with Kalu on its teleguided list set free with apologies; had Kalu even looted the mysterious money, perhaps he would have been a free man. But he has no looted money. So, anyone who didn't loot cannot find justice in Nigeria? The EFCC should stop castigating the integrity of the persona. They should stop silencing Kalu. The incorruptible Judges and the judiciary should help in this matter. Kalu has no one to speak for him. This is why it could be seen that he is humiliated. After all, Kalu had said: "I didn't need to steal Abia State funds when I was in government because I was already a fulfilled person before going into government."