NDC MOURNS ALHAJI SANNI M.P. FOR WULENSI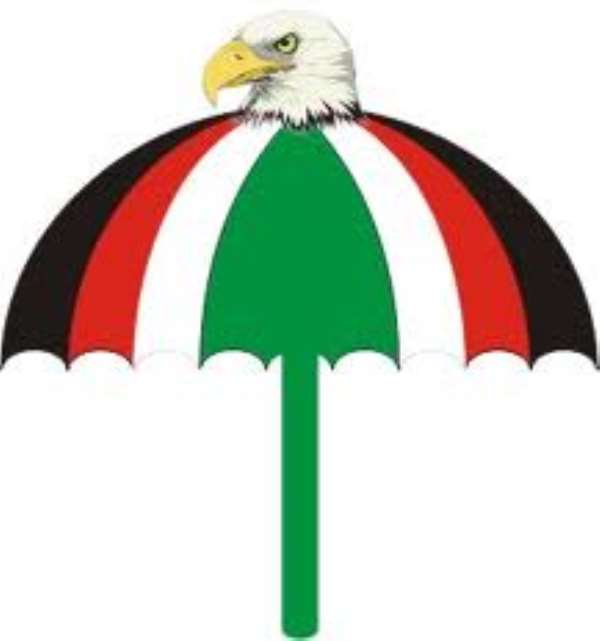 Accra, June 7,GNA-The National Democratic Congress says the death of Alhaji Saani Iddi, independent Member of Parliament for Wulensi, is a great loss to the nation.
"Indeed, the news of the death of Alhaji Sanni Iddi constitutes a great loss, not only to this family and his constituents but to all well-meaning Ghanaians, especially those who wish to see democracy grow and blossom in this country. The death itself is most untimely considering the fact that he was only 58 years old."
In a statement signed and issued to the Ghana News Agency by Mr George Lawson, the Party's
Deputy General Secretary, Operations, the Party said "by his death, a big vacuum has not only been created on the political terrain of this country.
We recall that it was by reason of his selfless devotion to duty that President J.E.A. Mills appointed him as Deputy Minister for Water Resources, Works and Housing in 2009, as part of the President 's agenda of all-inclusiveness in his government, even though everybody knew that he belonged to the NPP family."
According to the statement "whilst serving the office of Deputy Minister as well as MP for Wulensi, Alhaji Sanni Iddi endeared himself to all who encountered him in the line of duty, by reason of his humility and duty to work which he exhibited.
No doubt we have lost an illustrious son of the nation. The NDC extends condolences to the bereaved family, the people of Wulensi, the Northern region and NPP."
Alhaji Saani Iddi was a two-time MP (1997-2001 and 2008-2012) under the 4th Republic.
He died at the Korle-Bu Teaching Hospital in Accra after a short illness.
GNA