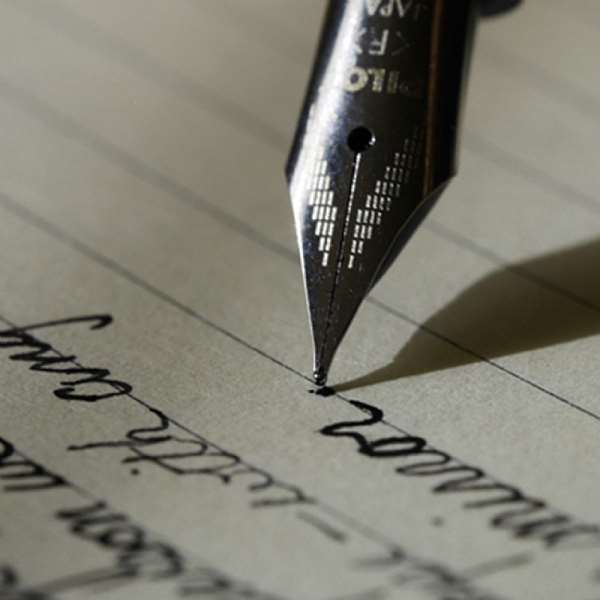 Isaac Theophilus Akunna Wallace-Johnson, trade unionist, political activist and journalist died in a car crash in Ghana.
Wallace-Johnson was born in Freetown, Sierra Leone to a poor Krio family. In 1913 he entered the colonial civil service working in the customs department. Exposed to the unjust treatment of African workers, who were paid a pittance compared to their European counterparts, Wallace-Johnson organised workers to protest and strike. He was promptly dismissed, along with all others who participated in the strike. Although he and his colleagues were reinstated after a year, Wallace-Johnson quit soon after his reinstatement working in a number of other jobs before becoming a sailor in 1926. His employment as a seaman took him to many countries, including other colonies in Africa, and away from the country of his birth for more than a decade.
In 1933 Wallace-Johnson travelled to Nigeria but was deported shortly after for agitating and organising workers to join trade unions. From Nigeria Wallace-Johnson travelled to the Gold Coast (Ghana) where be embedded himself in trade union activity and journalism as a means of organising and educating people.
Whilst in Ghana Wallace-Johnson also formed the West African Youth League (WAYL) in 1935in a bid to involve ordinary people in political organisation. He also met Nnamdi Azikiwe (who went on to become the first President of Nigeria) the same year. Azikiwe was editor of the African Morning Post and published an article by Wallace-Johnson, reluctantly it seems from some accounts, entitled "Has the African a God?" The result was arrest and trail for both men leading to convictions for sedition. Wallace-Johnson aggrieved at his conviction travelled to London, the United Kingdom (UK) in February 1937 to appeal.
Whilst in London Wallace-Johnson joined with fellow Africans, including CLR James and George Padmore two political activists from Trinidad, to form the International African Service Bureau (IASB) which sought to raise knowledge and awareness of the injustices of colonialism, and the desire of people in the colonials for national liberation. Wallace-Johnson served as the General Secretary of the IASB and edited its paper, Africa and the World.
Wallace-Johnson experienced increasing hardship in London and returned to Sierra Leone in Aprl 1938 despondent and disillusioned. His intent was not to remain but to settle elsewhere and abandon his political activism. However, within a short period he had established a newspaper, organised workers into several unions and formed the Sierra Leone branch of the WAYL. At the time Sierra Leone was divided into a colony, primarily made up of the Krio (descendants of freed slaves), and a protectorate.
British colonial rule thrived on differences and divisions between the people of the protectorate and colony. Recognising this, Wallace-Johnson organised branches of the WAYL amongst the people of the protectorate, the first political organisation to do so, promoting the necessity of unity for the achievement of national liberation and the future progress of Sierra Leone.
The WAYL went on to sponsored four candidates including a woman, Constance Cummings-John, to stand in council elections in Freetown, the capital of Sierra Leone in November 1938. All were elected and Cummings-John made history by becoming the first woman elected to public office in British West Africa at just 20.
With the growing popularity of the WAYL the colonial authorities became increasing concerned at Wallace-Johnson's political activism. By 1939 he was actively encouraging Sierra Leoneans not to support the war effort as Britain sought to utilise its colonies to bolster its military resources and forces. He was arrested on 1st September 1939, the day the UK declared it was at war with Germany, convicted and exiled to Sherbro Island, off the coast of Sierra Leone, where he remained until his released in 1944.
Representing the WAYL, Wallace-Johnson attended the 5th Pan African Congress in October 1945, in Manchester, UK, along with other important figures including Peter Abrahams (South Africa), Amy Ashwood Garvey (Jamaica), Obafemi Awolowo (Nigeria), Jomo Kenyatta (Kenya), Kwame Nkrumah (Ghana), George Padmore (Trinidad) and W.E.B. Dubois (United States) who organised the First Pan-African Congress in 1919.
Wallace-Johnson returned to Sierra Leone continuing to organise politically and agitate for independence. He was included in the delegation that travelled to London in 1960 to negotiate the transition to independence which was finally granted to Sierra Leone on 27th April 1961.
The following clip is British Pathé newsreel of Sierra Leone independence:
"Always bear in mind that people are not fighting for ideas, for the things in anyone's head. They are fighting to win material benefits to live better and in peace, to see their lives go forward, to guarantee the future of their children." Amilcar Cabral