ECOWAS sets up independent report to track MDG targets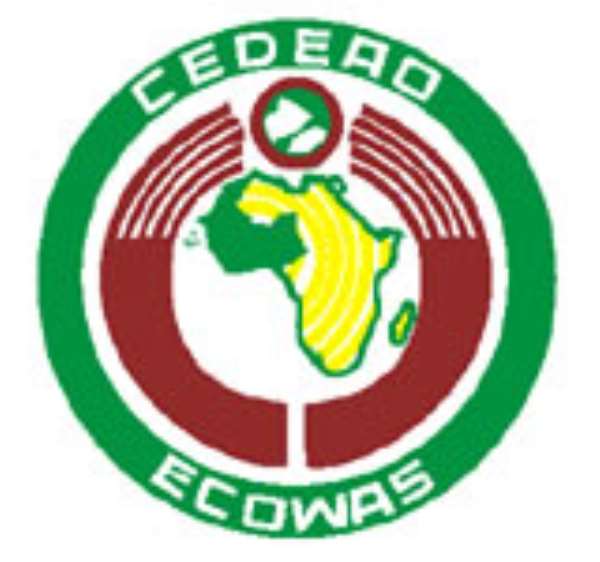 The decade since all UN Member Nations agreed on Millennium Development Goals (MDGs) to eradicate the most glaring symptoms of poverty worldwide has witnessed gains in the lives of West Africans, but many challenges remain.
With five years left until the 2015 target, the Economic Community of West African States (ECOWAS) has commissioned its first-ever independent report to track and assess national initiatives, success stories, and progress towards a regional strategy.
The ECOWAS Report on the MDGs and Poverty Reduction is being researched by the ECOWAS Commission and an international team of experts from Global South Group (GSG), a research and consulting firm dedicated to the dynamic emerging markets of Africa and the Middle East.
ECOWAS and Global South Group will be conducting a country assessment mission in Ghana from January 17-21 2011, meeting with government officials and policy decision-makers, including the Ministry of Finance, Ministry of Health, Ministry of Education, Ministry of Youth and Employment and the Ghana Statistical Service. The team is meeting with the appropriate offices to survey policy and gain access to the most recent data available.
Over a five month period, consultants will conduct assessment visits to all 15 Member States of ECOWAS, measuring gains in poverty-reduction, education, gender equality, health and environmental sustainability. The outcomes of the ECOWAS report will directly contribute to strengthen the regional integration process.
Senior Consultant Clément Herve commented, "Given Ghana's role as a leading voice for efficiency of aid and national ownership of development results, we are very excited about being in Ghana in the course of this exercise in south-south cooperation for development"