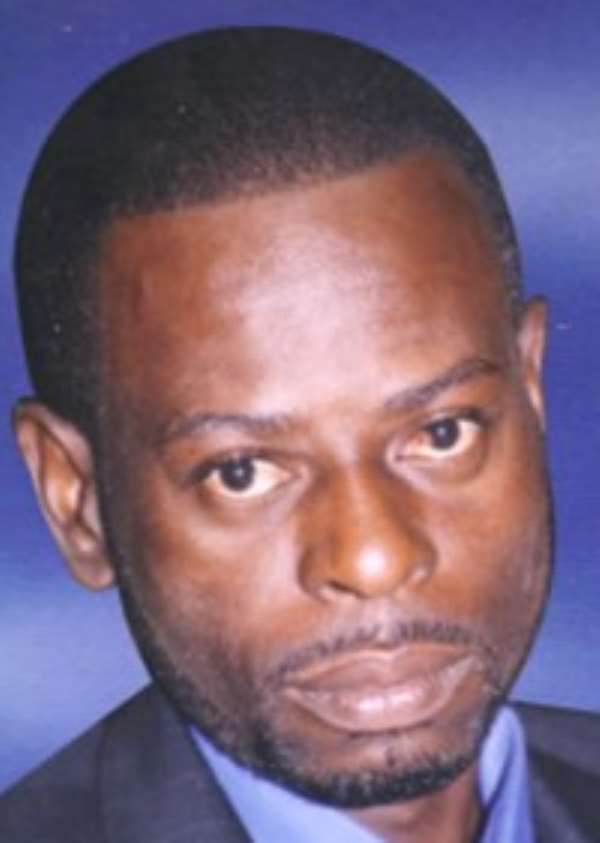 MP for Sene, Twumasi-Appiah

The Member of Parliament (MP) for Sene, Felix Twumasi-Appiah has for the first time publicly commented on his alleged involvement in a gold scam, for which he is facing prosecution.
The MP has been linked to two fraudulent gold deals, the latest involving 65,000 dollars.
Mr. Twumasi-Appiah has since been admitted to a 100,000 Ghana cedis self-recognizance bail.
A colleague MP Monday took a swipe at him after he made a submission on the floor of parliament.
Joy News later called him up to find out how he feels about the case.
Mr Twumasi-Appiah said unnecessary noise were being made about his involvement in the gold scam.
He repeated his defense that he got involved in the latest case for which he is standing trial because he tried to intervene in a matter to prevent a Spanish businessman, Juan Francisco Lozano from being defrauded.
He explained to Joy News that he intervened because he speaks Spanish and was only trying to assist but ended being accused of defrauding Lozano of some $30,000.