Shell Set To Sell $5 Billion Dollars Of Assets In Nigeria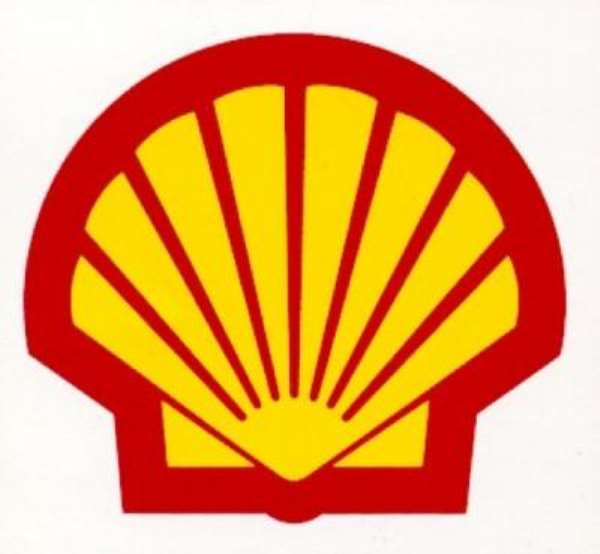 San Francisco (THEWILL) - Royal Dutch Shell, Europe's largest oil company, will sell-off oilfields in Nigeria valued at about $5 billion, according to reports in the Sunday Times of London.
The report said the sale of the blocks is as a result of Nigerian government's decision to hand over control of oil operations to domestic companies. Shell would not comment on the report.
Oil production in Nigeria has over the years been disrupted by insecurity in the oil region, government funding shortfalls and an uncertain regulatory environment.
The report coincided with a group led by Shell pledging on Sunday to spend tens of billions of dollars developing Iraq's Majnoon oilfield over the next two decades.
Shell recently launched a formal bid process supervised by Ann Pickard, head of Shell Nigeria.
Chinese state-owned oil group Sinopec had requested information, and Nigeria's independent oil group Oando and London-listed Afren could also be interested.
Wale Tinubu, CEO of Oando said this has been a long time coming and it will be the biggest shakeup in the industry since Nigeria's independence.
Shell has reduced its investment in Nigeria since the attacks on its facilities and kidnap of its workers started more than a decade ago. The company has also embarked on mass lay-off of senior, mid-level and junior employees worldwide.
Originating at thewillnigeria.com