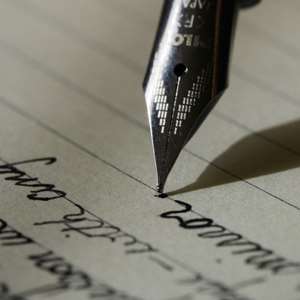 The Chief Executive Officer (CEO) of I-tel Limited, George Yaw Amoah, who is also a Management Consultant has noted that most businesses have underestimated the impact of attitude on their fortunes hence ignored attitudinal development of their staff members to the detriment of their growth. "The height of every business is dependent on the attitude of its staff members right from the security checkpoint to the front desk personnel up to the directors. A wrong move by any of these persons can cause lot of harm to the organization", stated George Amoah at a seminar held for staff members of I-tel Limited, the country's number one dealer of telecom products (MTN) in Accra.
He disclosed that, the seminar was mainly aimed at improving the company's performance by instilling positive attitude into staff members. According to George Amoah, attitude is the key to defining an outstanding customer service experience which determines the way problems or challenges are handled no matter how insurmountable they may seem. It is based on this notion that he challenged staff members of i-Tel limited to help develop a contagious attitude around the organization which will reflect in its overall performance. He said the best way to keep competitors confused is by adopting the right attitude towards customers.
Speaking at the Seminar, motivational speaker Emmanuel Dei-Tumi charged staff members of I-tel Limited, the nation's number one dealer of telecom products, to devise strategic means to become super extra ordinary in their field of operations. This he noted could only be done with a new mindset which would distinguish the company from its competitors.
Emmanuel Dei-Tumi stated that being the number one dealer of MTN products should be considered temporary unless staff members of the company changed their mindsets that could challenge them further to be able to perform beyond expectations.
"For I-tel Limited to become a super extraordinary dealer, you need to develop new culture with customer satisfaction as ultimate focus", urged Dei-Tumi.
He advised staff members to consider the customer as first priority and adopt a more insightful way of dealing with customers. "Most corporate organizations have misplaced their priorities because their values are placed more on cash instead of the human beings who transact businesses with them", noted Emmanuel Dei-Tumi.