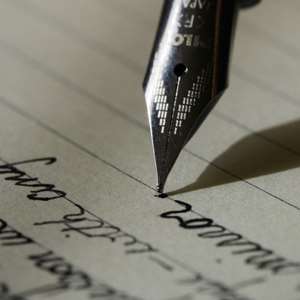 I had a very unpleasant and embarrassing situation at the Ashaiman branch of Unibank on Monday, August 26, 2013.
I was denied the use of their toilet facility whiles on the premises for business transaction. I didn't just walk in there seeking for toilet but was there with an uncle of mine to access money via the Western Union money transfer. I felt very 'pressed' and asked a security man inside if he could direct me to their washroom. He ignored me and walked away without a word.
I then walked out to ask another security man outside who told me they don't have such a facility within the premises. Upon persistence pleading, he now confessed that though they have one, water isn't flowing so I can't make use of the place.
Being angered by this development, I met the General Manager (Martin) who informed me that they have realised some residents within the locality do walk into the premises as if they were there for business only to use the toilet facility hence the decision to place such restrictions. My worry here is that genuine people who walk in to do business will now have to suffer such consequence and that doesn't augur well for a bank of that calibre.
In dealing with customers, it's always better to err on the side of caution! You cannot for strategic reasons begin to treat everyone that comes to your premises, especially first-timers as people only interested in using your washroom facilities. The very first impression you make as an organisation means a lot and impacts on your corporate image. That day was my very first time there.
These little things cause reputation problems yet they're most often taken for granted.