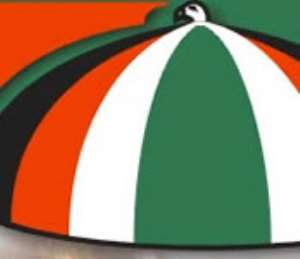 Dr Francis Bawona Yakura speaks to Joy FM
A 49-year-old social anthropologist Dr Francis Bawona Yakura has won the parliamentary primary of the ruling National Democratic Congress (NDC) in the Jirapa constituency ahead of the by-election.
He polled 85 votes in the race against three other candidates. The primary follows the death of the Member of Parliament (MP) for the area, Edward Salia.
The parliamentary by-election in the area comes off on April 7, 2009.
Dr Bawona who described himself as a popular person in the constituency promised to work hard to retain the seat on the ticket of the ruling party.
He said although he had been discouraged from contesting in the lead-up to the elections, the courage he mustered from the outset culminated in his victory on Thursday.
"I wasn't afraid at all because I believe I am a candidate for the people, from the people and also a candidate for the youth," he stated.
Meanwhile the main opposition New Patriotic Party (NPP) opens nominations on Friday March 13, 2009.
Three persons are said to have filed interest.
Story by Fiifi Koomson