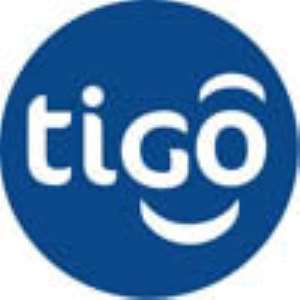 Millicom Ghana Limited, operators of Tigo mobile service, on Thursday presented a brand new Suzuki Vitara Saloon Car to the second grand prize winner of its "Top Up and Win Promotion," at a ceremony in Kumasi.
Mr Peter Abebrese, a Kumasi-based businessman and a loyal customer of the Tigo network, was full of smiles when he received the key to the flashy 2009 model Vitara car from the Territory Manager of the Company, Mr Stephen Larbi.
Abebrese won out of millions of entries into the promotion, which was launched in December 2008. The draw took place on February 19, this year.
Ms Anita Erskine, the Corporate Communications Manager, re-affirmed the company's determination to provide efficient and reliable services to customers.
She said Tigo would always be sensitive to the needs and concerns of the Ghanaian public and reward loyal subscribers.
Mr Abebrese expressed appreciation to Tigo for delivering on its promise to make one lucky subscriber winner of a car.
GNA