Lord Commey denies reports of jostling in NPP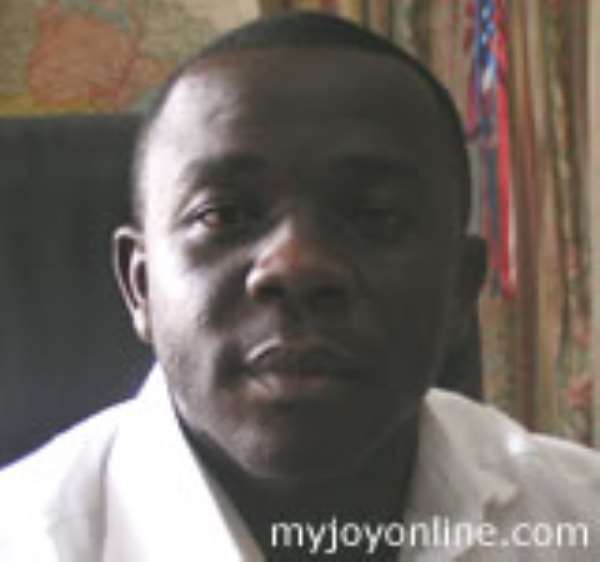 The National Organiser of the opposition New Patriotic Party (NPP) has denied reports that some big wigs of the party are jostling for various positions.
Following its electoral defeat in the last general elections, the leadership of the party has come under a barrage of criticisms amid calls for the party's executives to step down.
While some of the critics said Kufuor's government did little to improve the fortunes of the party, others said the party leadership was mostly to blame.
The wish of the disgruntled members, perhaps, becomes real when the party goes to congress later this year to elect new executives.
There are media reports that some big wigs of the party including Member of Parliament (MP) for Assin North, Kennedy Agyapong, are jostling for positions in the party.
Speaking to Joy FM however, National Organiser, Mr. Lord Commey denied there was struggle for power in the party.
While insisting that he was not aware of the reported lobbying in the party, Mr Commey said that "you will definitely have people who will be vying for positions."
Meanwhile the Daily Graphic newspaper on Thursday reported that the party will be adding a deputy or two to positions that have no deputies.
Reports also making the rounds indicate that Stephen Ntim, former vice chairman who contested the race and lost to Peter Mac Manu during the 2005 congress of the party, is a possible candidate for the chairmanship position.
The party's current Chairman Peter Mac Manu as well as its campaign chairman are however said to be nursing plans of a renewal of their mandate.