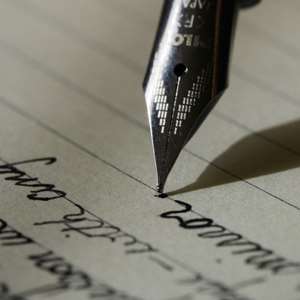 THE ASANTE United Front (AUF), a pressure group which seeks the proper development of the Ashanti Region, has appealed to President John Atta Mills to reconsider the purported transfer of the Ashanti Regional Police Commander, DCOP Kweku Ayesu Opare Addo, to the Police Headquarters.
The Chairman of the Movement, Opanin Kwame Afreh, said it had come to the notice of the union, through a radio announcement, and corroborated by official police sources, that DCOP Opare Addo had been transferred.
But, the Asante United Front says the transfer of the Regional Police Chief was too early, and smacked off political undertones, coming on the heels of a keenly-contested general elections.
Opanin Afreh noted that DCOP Opare Addo had played a vital role in sustaining peace before, during, and after the elections, and that for him to be transferred, was an act of victimisation and "unfair".
According to him, DCOP Opare Addo needed commendation for his professionalism in dealing with all manner of people, irrespective of one's political leanings.
This, Opanin Afreh noted, had contributed towards the peace and general development of the region, during the two terms of office in his capacity as the police boss in the region.
The Movement, said to be non-partisan, also appealed to the Asantehene, Otumfuo Osei Tutu II, to intervene to ensure that the police officer's transfer is suspended.