Some key PNC functionaries endorse Nana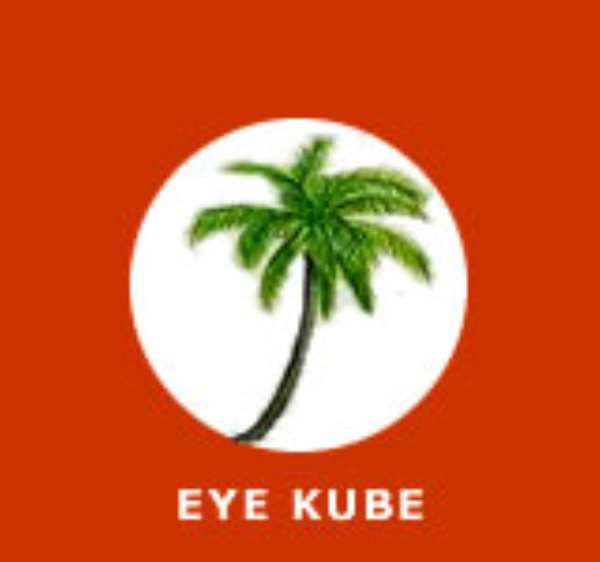 Some key functionaries on the Peoples National Convention (PNC) on Monday endorsed Nana Addo Dankwa Akufo-Addo, Presidential candidate of the New Patriotic Party (NPP) for the December 28, run-off.
The group, made up of Parliamentary candidates, regional and constituency executives, founding members as well as foot soldiers of the PNC said their decision to support Nana Akufo-Addo was reached after abroad consultation among the rank and file of the party across the country.
Mr Sampson Asaki Awingobit, immediate past PNC Parliamentary candidate for Ashaiman and a member of the group speaking at a press conference in Accra said even though the Party had announced to remain neutral about the issue of endorsement, the overwhelming majority of PNC members made up of ordinary people like farmers, teachers, labours, artisans, market women, traders, drivers and nurses across the country cannot afford to have their future put on the neutral gear like the PNC leadership has done.
He said the nation cannot afford to leave the destiny of the millions of ordinary citizens to hang in the balance and as a group must be bold and decisive in taking the right steps that would lead to a prosperous future.
Mr. Awingobit also said the group had carefully compared the track records of the NDC and the NPP over the years as well as the contributions of the two presidential candidates in terms of their achievements in consolidating democracy, rule of law and good governance in governance in Ghana.
He said Nana Akufo-Addo has consistently demonstrated courage in the face of tyranny and dictatorship to fight for the right of the ordinary man.
He said his promise to maintain and improve the National Health Insurance Scheme; the free anti-natal and post natal medical care for women as well as the promise to introduce free high school education for all to eradicate illiteracy was consistent with the PNC manifesto.
Mr Awingobit also cited the promised by Nana Akufo- Addo to establish a US$1 billion Northern Development Fund (NDF) to bridge the development gap between the northern and the southern part of the country.
He said the NPP Presidential candidate had further promised to reduce unemployment, especially among the youth by creating opportunities for them to acquire skills and increase access to capital to enable them to start their enterprises.