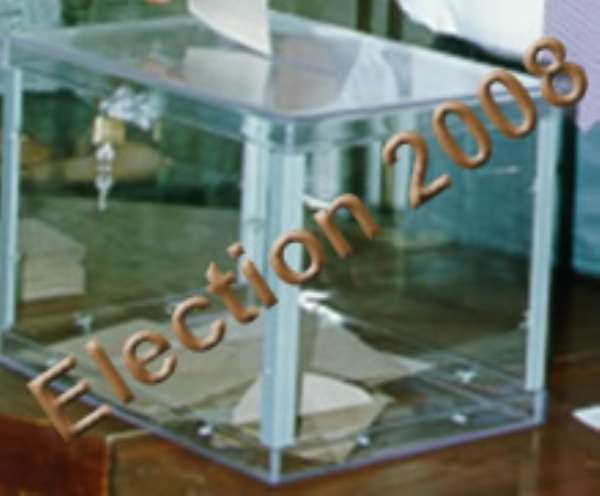 A media analyst Ben Ackumba has descended heavily on the plethora of opinion polls conducted in the run up to the December 7 election describing them as "ordinary jokes".
The Bureau of National Investigation (BNI) and the Danquah Institute, affiliated to the ruling New Patriotic Party all predicted a "one touch" victory for the NPP whilst a London based Policy Associates Inc., also with affiliation to the NDC, also predicted a one touch victory for the NDC.
Mouth pieces of the two major political parties never failed to pronounce a one touch victory ahead of the polls at any public or media encounter.
They all cited internal comprehensive research as basis for their pronouncements.
But with Joy FM's call of a run-off some 18 hours before the official declaration by the EC, it appeared many of the opinion polls were either poorly done or were propaganda tools for the two parties.
Mr. Ackumba said the polls conducted were just enough for George Gallup, the originator of opinion polls to turn in his grave.
He said they were predictions not founded on any scientific research.
He told Joy News, opinion polls are vital part of elections because they reflect the feelings of electorates about a particular candidate.
He advised institutions to invest more resources in conducting such polls.
Meanwhile Ben Ephson pollster and Editor of the Daily Despatch Newspaper is all with excitement as his projections once again proved more reliable.
He predicted a close run-off election, with a marginal lead by the NPP's Nana Akufo-Addo, which was no different from the results declared by Dr. Afari Gyan on Wednesday.
Akufo-Addo polled 4,159,439 or 49.13%, with Prof. Mills of the NDC polling 4,056,634 or 47.92% of valid votes cast.
Story by Nathan Gadugah