Beautiful, Peaceful Polls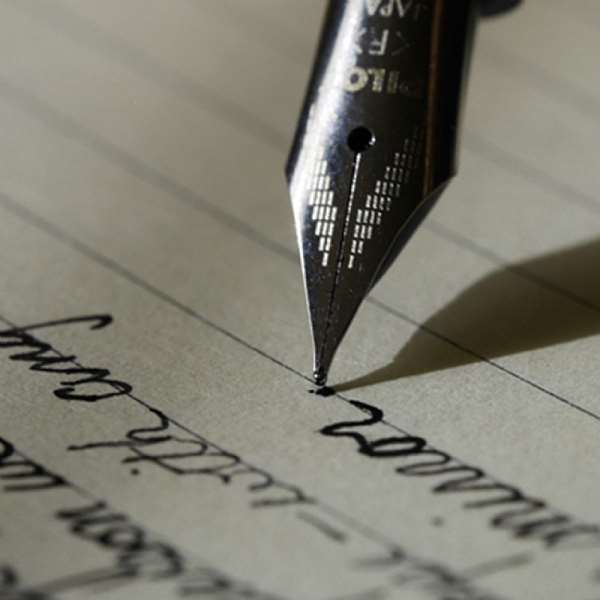 Counting of voting papers Even the National Democratic Congress (NDC) after raising a number of issues with the conduct of yesterday's general elections, described it as a beautiful exercise.
The conduct of all involved in managing the polls, from Electoral Commission (EC) officials to security agents, was beyond reproach.
Government which created the appropriate environment for the polls to chalk the feat it did must be congratulated.
Almighty God the ultimate, deserve the gratitude and glorification of all Ghanaians at this time.
Unfortunately however a section of the political divide is unhappy about issues which we find trivial.
The NDC's love for taking issues is becoming too embarrassing and we dare say their invitation to the media was unnecessary.
Much fretting about nothing is how the NDC's press conference of yesterday can be described.
Raising an issue like Nana Akufo-Addo Flouting Electoral Laws is neither here nor there.
The issue here is that Ghana has not been set on fire by the irresponsible remarks of some of our leaders.
For us that is what we should pat each others' back over, at a time when some politicians for fear of an inferno in the country, have flown their families abroad.
At the time of going to press yesterday counting of ballots for some polling centres had been completed and there was no iota of truth in the fear raised by the NDC that there had been rigging in the polls.
With the world watching us, we think this is not the time.
Before then however the elections passed off as the most peaceful and orderly in the history of polls in the country but for isolated challenges.
If we accept the fact that such exercises in our part of the world cannot be undertaken without such petty challenges here and there, then we can confidently pat each other on the back.
Our verdict on the conduct of the polls is relative and should be considered as such by readers.
We expect though that the counting will be beset with its own baggage of challenges but these too we are hopeful would pass peacefully.
The attention of the world was on Ghana as her sons and daughters put democracy once on test. Although we are not yet out of the woods, we can congratulate ourselves for surmounting one hurdle.
The next few days would be critical and we enjoin all Ghanaians to display the maturity they did in the days preceding today.
Easy does it and so we should not get our adrenalin raised unnecessarily. So far, however, so good and we pray that it continues in this fashion.