Leading CPP Member Urges Party To Forget Alliance Talks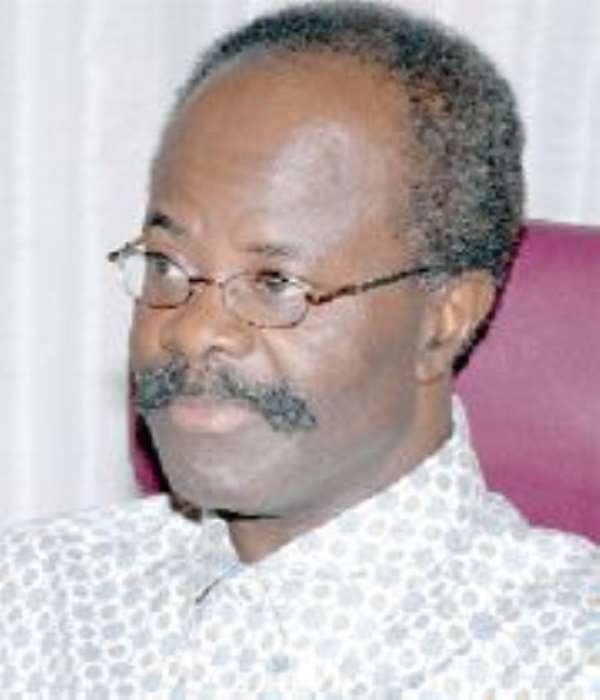 Mr Akwasi Bosompem Boateng, Ashanti Regional Secretary of the Convention People's Party (CPP), is urging the party's leadership to forget further talks on alliance with other Nkrumaists parties.
In particula, he is asking the CPP to forget talks on an alliance with the People's Nationl Convention(PNC) and rather concentrate on its campaign to win the December polls.
"Considering the natural exuberance, goodwill and strategic position of the CPP, it is unnecessary for it to waste time and effort on alliances or mergers with others at such a crucial stage," Mr Boateng told newsmen in Kumasi.
He said although Ghanaians were craving for a merger of the Nkrumaist groups, it might not happen because of the parochial interests and attitudes displayed by the PNC, the Great Consolidated Popular Party (GCPP) and some others.
He described reasons given by the PNC for its exit from a recent alliance with the CPP as not only cheap but hollow, with nothing concrete to dwell on.
Boateng held that the PNC and the GCPP could not claim to be true Nkrumaists because they did not believe in the red cockerel and the name 'CPP'.
He said comparatively, the CPP flag bearer Dr Paa Kwesi Nduom, ranked far above the PNC's Dr Edward Mahama and the GCPP's Dan Lartey in terms of practical experience in public office, popularity, achievements, articulation and political vision.
He called on Dr Nduom to work hard on his campaign and asked members of the CPP to complement his efforts with the effective mobilisation of the youth and political organisation, coupled with regular interactions, to convince floating voters to vote for the CPP.
"Unlike the National Democratic Congress and the New Patriotic Party, a proactive leadership of the CPP would not just be making a loud noise about bridging the gap between the north and other parts of the country but put in place adequate measures that would promote the rapid development of the people in the north and the Volta regions in particular and Ghana as a whole," he said.
Boateng said a welfare state under a CPP administration would be responsible for the poor, marginalised and vulnerable at all times to ensure equal rights, justice and equal opportunities.
He called on all Ghanaians to give the CPP the mandate to rule the nation after the December polls for better life, national unity and harmony.