Tema Police, political parties strategise for election 2008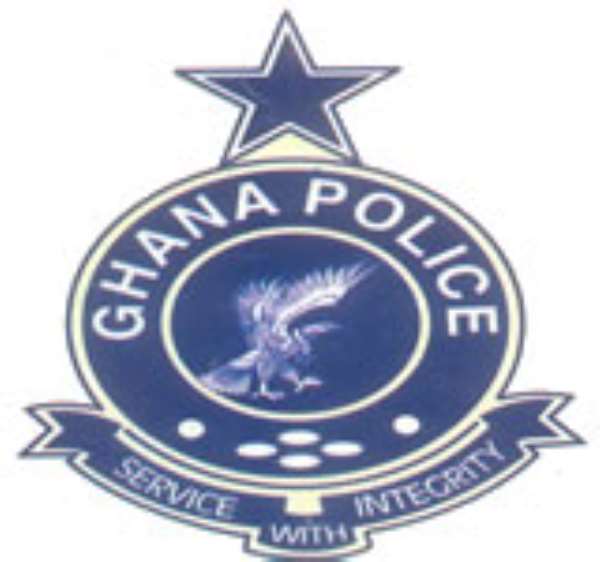 Tema Regional Police Commander, Deputy Commissioner of Police John Kudalor, has called on political parties to ensure incident free electioneering campaign.

He stressed the need for them to inform the police of impending political activities at least five days before the event to enable the police plan effectively to avoid conflicts with any other political party.

DCOP Kudalor made the call at a meeting with representatives of political parties in the Tema Metropolis.

It was attended by representatives of the New Patriotic Party (NPP), National Democratic Congress (NDC), Convention People's Party (CPP), People's National Convention (PNC) and Democratic Freedom Party (DFP).

He explained that the early notification would enable the police assess personnel to be deployed, suitability of the period and venue.

DCOP Kudalor said security personnel to be deployed to polling stations during the election would be given training at seminars yet to be organised.

Chief Superintendent of Police Joshua Dogbedah, Tema Regional Crime Officer warned political parties to desist from removing or defacing posters, flags and banners belonging to their opponents because it was a criminal offence.

Mr Fitz Addo, Deputy Tema Electoral Officer advised political parties to adhere to the electoral rules and regulations to ensure a free and fair election.

He urged them to contact the electoral office regularly to check the voters' register, information and clarification of issues.

The representatives suggested that notice of cancellation of rallies and other political activities must be communicated to them early to avoid inconvenience and suspicions.

They also called on the Electoral Commission to release the voters' register early to enable political parties assess anomalies for correction on time for the election.