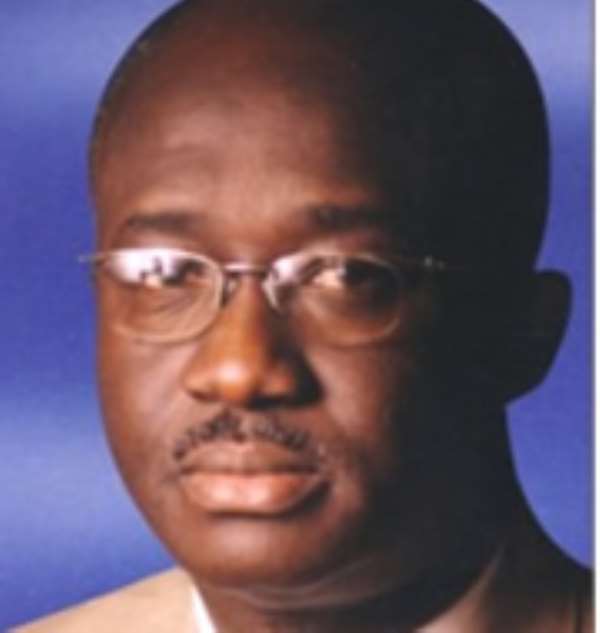 The marked absence of Energy Minister, Mr Kofi Adda, from the Oil Conference ongoing in Accra has renewed speculation about his dismissal.

The minister has kept a relatively low profile since he started what government officials call his annual leave in November.
Although the MP for Navrongo is regular in parliament, very little has been seen of him in government.
Highly placed sources tell Joy News that Kofi Adda had been sacked.
They supported their argument with the fact that government officials are only allowed one month annual leave.
But information minister Oboshie Sai Cofie, maintains Mr. Ada is on leave.
The minister was appointed to energy sector in President Kufuor's reshuffle in April 2006.
His term in office spanned a turbulent period during which Ghana was hit by energy crises that crippled the economy for nearly a year.
But it was also during the same period that oil was discovered in commercial quantities.